5 spiritual ways to energetically connect to your feminine leadership qualities.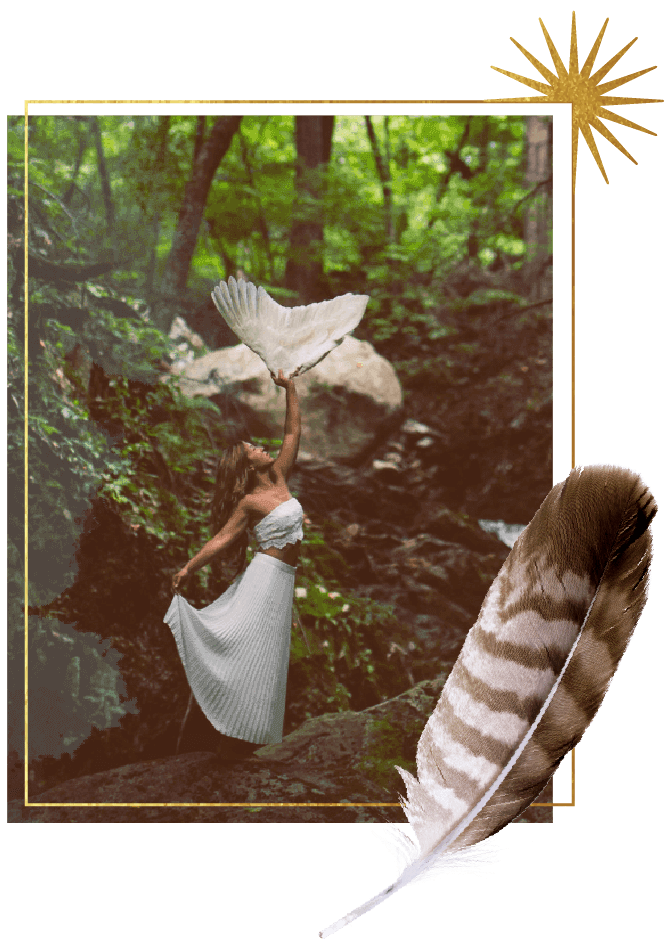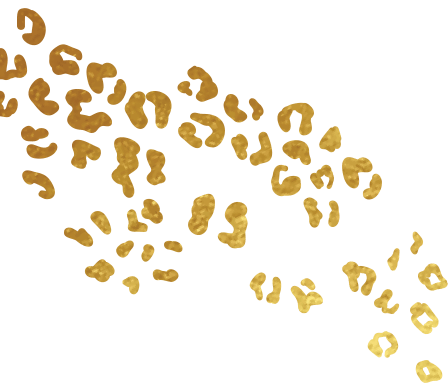 It's important to know that as a woman, you can express feminine leadership qualities and be successful in achieving your dreams while energetically connecting to your intuition and subtle nature.
Here are five different sources of power that women can tend to in order to achieve success.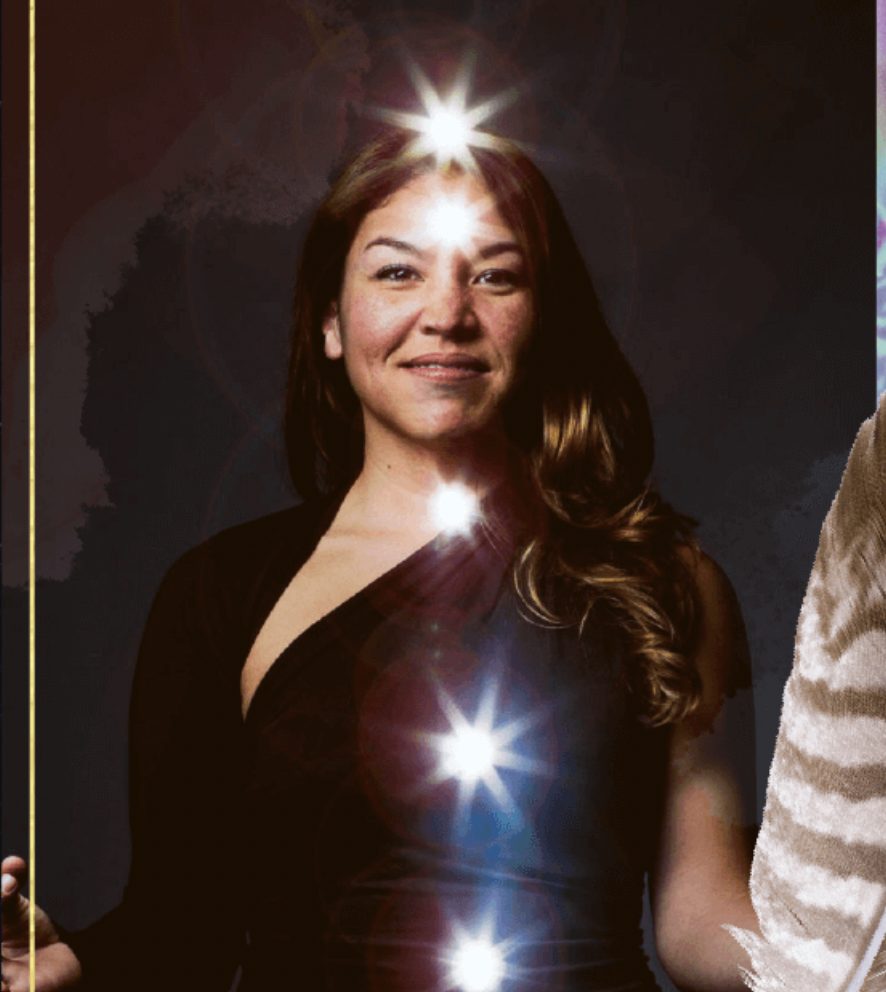 1. Empower your vibe through the stars
You are a force of nature, a feminine cosmic beauty with a unique leadership style. Tap into the leadership traits of self awareness, so you can open yourself up and unlock your true potential.
One of my favorite go to's to gain feedback and research is understanding my astrological and elemental influences so I can reflect on my strengths, and what needs to be balanced. You can become aware of what needs improvement and understand the soul's desire for growth and evolution.
This can become essential in cultivating superior performance, alignment of new ideas, offers and the organization of fulfilling your life purpose.
I truly believe knowing your blueprint gives you an edge on your own leadership development journey.
Book a 1:1 session to look at your stars.
2. Power of attraction
Let's face it femininity can embrace the qualities of attraction. It is hardwired in our bodies. Energy doesn't lie. Your energy radiates outward and the people around you feel your magnetism. What qualities are you leading with? Fear, confidence, flow, resistance?
Your unique traits can demonstrate insight and when you embody your true essence the feminine leader within can step forward in radiance! The power of attraction, and it's magnetic qualities have a way of aligning people to their own inner power, feminine qualities, while creating successful leaders.
If you would like to focus and journey into leadership traits of the Goddess Warrior, check out this program.
3. Empower your inner dialogue with nature
Nature is a place of reprieve, and relaxation; it can calm us, feed our souls and allow us to let go of the daily struggles we carry. Being outdoors allows you to disconnect from the outer noise and distractions and pay attention to what needs attention within.
The more you connect with nature, the more you can understand your own needs and what fulfills you.
The doorway to nature is a path to your wild essence. A place that enhances self awareness, and your ability to connect to presence and the energy that moves through all things.
Cultivating your energy and connecting to the feminine can be experienced through the power of mother nature.
To create a deep enriching experience with the medicine power of the elements, and reading signs and synchronicities in the Temple of Creation. Check out these 2 programs. Animal Wisdom and The Way of the Medicine Woman.
Leading through your intuition allows you to make better decisions for yourself and others.
4. Ability to Receive
Leadership the feminine way is in a dance of giving and receiving. When a woman energetically connects to her ability to receive in both business and life she can tap into the desire of herself and others.
Within this cycle she can step authentically into true abundance and soft power. The power that nurtures strength, wisdom, and the oversight to empower community, ideas, and integrity.
The art of receiving allows intuition to flow in turn creating better leaders and role models. Some of the most successful leaders when asked were guided to utilize their unique creativity to follow their heart and dreams.
5. Let Your Heart Lead the Way
A compassionate heart tempered with awareness is a gateway to true empowerment and wisdom that comes from a place of love. This is not only about having compassion for yourself, but for those around you as well.
Your ability to love yourself and others with ease is a true sign of true power and leadership. This quality helps people open up and feel safe enough to share their own wisdom and stories.
You'll create space by opening your heart so that your mind can direct all information in positive ways. Your outer world will always match your inner world, so you must ensure that the seeds of success are planted within.
Conscious hearted women can tend to the gaps and cracks with empathy for others. She can make a difference through navigating the course of lives filling resistance, differences, and negativity through the embrace of love.
Check out this Free Class to nurture the Awakened Heart.
I'm a spiritual success coach on a mission: to set you in alignment with your inner compass and the power of inspired feminine leadership. Drawing on 20 years of experience in the healing arts, I'll show you how to discover your purpose and your place in the natural world around you.
Free Training & Meditation
The first step to creating a truly spiritual life is to tap into the blueprint of freedom, connection and love that lives within you. My Awaken the Wild Heart meditation will help you do just that - without giving up your possessions or migrating to the woods.