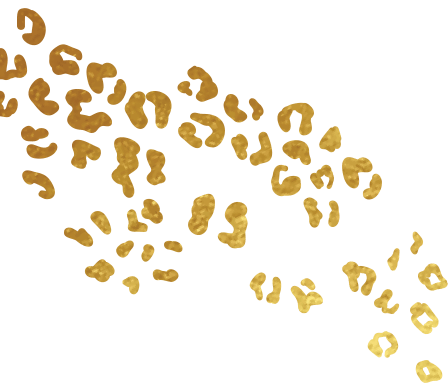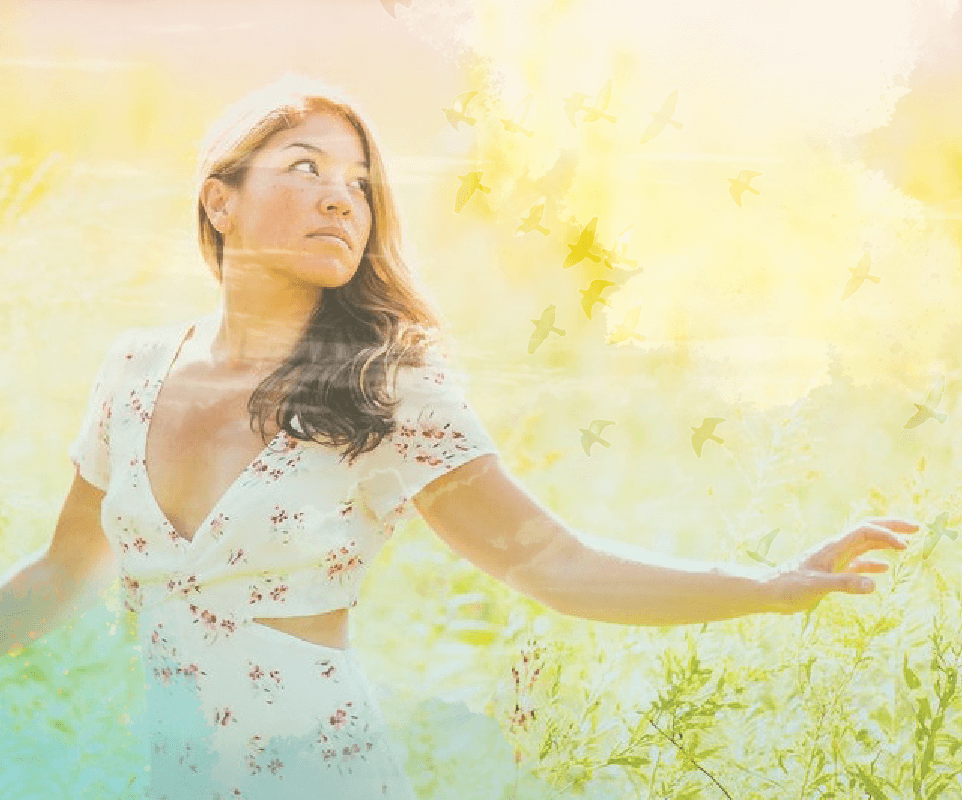 This is For Visionaries with a lust for living a soulful life, while sharing your mission and purpose.
You can transform the world around you in extraordinary ways.

You are ready to work with your heart and soul's directive and offer your services to shift lives, inspire, and stream more light onto this Earth.
In our lifetime, more than ever… the world needs you. It needs you to step into your leadershift and create new ways built from the foundation of the old wise ones that knew how to live a balanced life and in relationship to the natural world.
Whether you are clear in your mission or searching for the clarity of your message and offerings, we will go deeper into the process of discovering more layers to your Soul's Purpose.
Lead with Your Light is an invitation to step into doing your Sacred Work.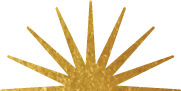 You have your own unique signature essence. To the core... your cells, your Light shines and participates in the potential to raise the vibration of the planet.
You feel it in your bones that you are willing to devote your Life and Purpose to something so much bigger.

This may sound like the journey of your lifetime, and in it's deepest connection, 
For some, this is an opportunity to start or expand upon a business model. For others seeking more depth, this may look like deepening the experience of soul led living through embodying your Purpose.
This course is for you if:
If you are a visionary, healer, soulpreneur, lightworker, aspiring digital nomad, who is ready to create transformation with your offerings and uplevel your income.
You want to create your signature program or offering that shares your wisdom and expertise.
You feel stuck in a rut, and need help putting things into action.
Your constantly consuming more information and not creating or implementing your sacred work.
You want to understand your Soul Blueprint through Astrological Access Points to your Soul's Purpose.
You know life is supposed to mean so much more. You want to break the monotony so you can live purposefully through your soul's mission.
You want more freedom in your life to travel, and make more money so you can serve more powerfully.
You crave location independance and to truly live a life that feels free.
You want to make a beneficial impact, and give back to the earth and humanity in meaningful and conscious ways.
Customize your marketing strategy to earn your first landmark 5k, 10k goal.
You do not want to spend all of your time on social media or do business the same way everyone else is in competition to be seen.
You want your magnetism to be discoverable and expressed in ways that feel good to you.
You want to operate from ease vs. hustle.
You want to merge spiritual practices in Business, highlighting your inner wisdom and intuition.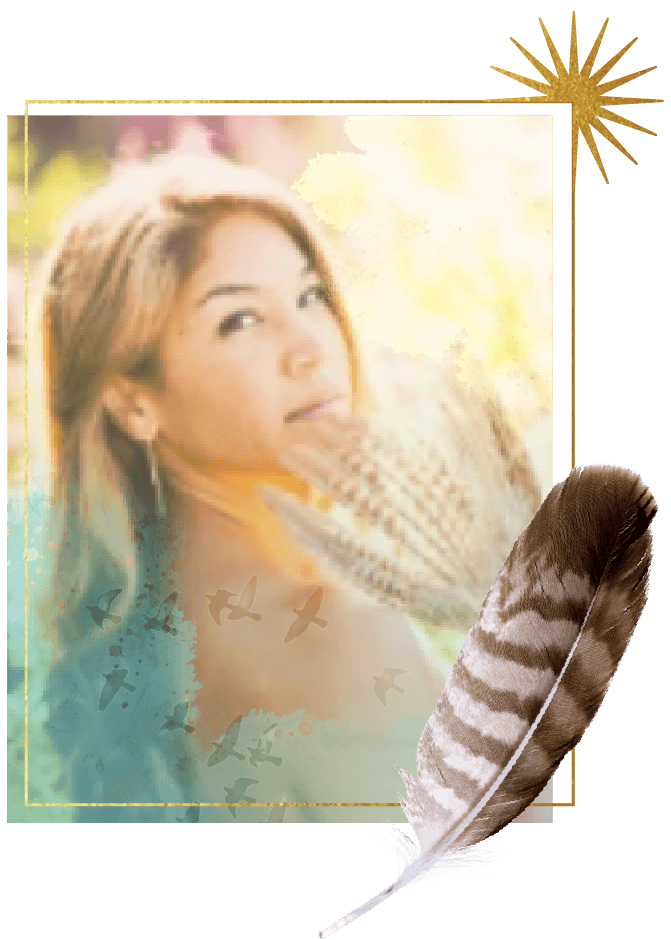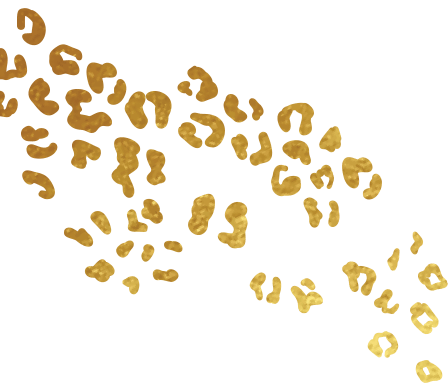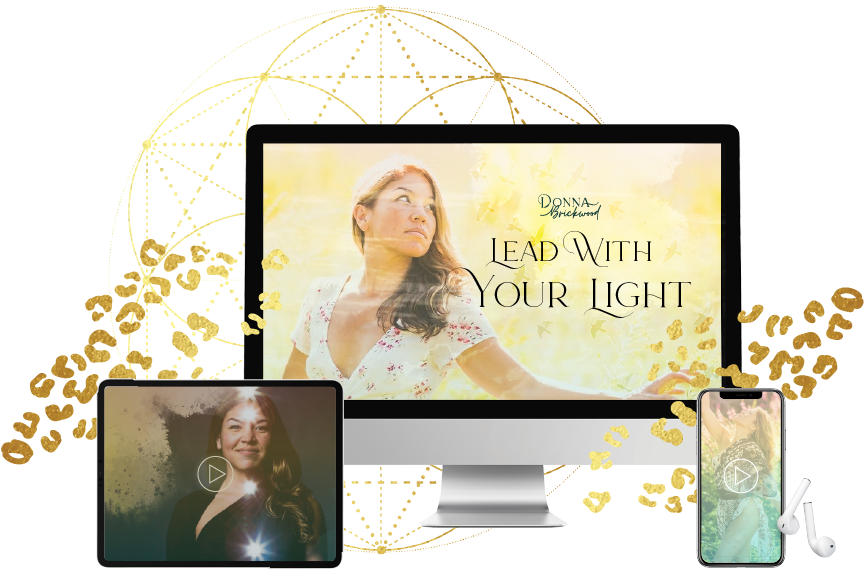 7 weeks of Training modules, Support and Hot Seat Q&A's, Have an actual conversation vs. written questions.
Create your Content Medicine Wheel to plan out your posts for the month.
Weekly Meditation Journeys to sharpen your intuition and connect with the Spirit of your Vision, Business, Purpose.
Participate in the 14 Day Visibility Challenge within the Program
Bonus: The Zen Den ~ Accountability and Implementation Support, LIVE!
VIP upgrade add-on option~personal 30 min Life Path or Strategy Session.
Please contact for the payment plan.
Embodying your Blueprint
A Beginners guide to Astrological Archetypes that hold characteristics to the undercurrent of your Life Purpose. Learn to identify these points for deeper understanding into your Business Branding, Communication styles, and Abundance makeup.
Conscious Business Energetics
The Energetics of Purpose and the power of choosing your path. We will go into how you want to structure your business and life by design. What if you could really have it the way you want it?
Leadership
To lead others you must know how to Lead yourself and hold this place of the empowered self to maintain longevity as a soulful visionary and luminary. The One whom uplifts in conscious co~creation with others for the betterment of all. Together we Rise.
Create Impact
Purpose, Vision, Mission loves to have a task greater than one person. Often times the best medicine is to help others. What are you a stand for and how can you create positive ripples in the world? What Legacy are you leaving in this lifetime?
In this Program, you will:
Choose your Current Goal/Project, Set the Stage and bring it to Fruition.
Understand key astrological points/archetypes that influence your Life Purpose so you can leverage these energies in your Messaging, Branding, and Business.
Get out of procrastination and start implementing
Have a safe place to gain confidence in visibility through our visibility challenge within the Facebook group
Embody self-leadership, vision, and purpose
Experience an up-level in Awareness, Alignment, and Intuition through Meditative Journeying.
Create systems that flow with the Rhythms of Nature, Universe, and the Power of Presence.
Have more confidence, clarity, and direction
Embodying your Sacred "Yes" with navigational skills to align to their true north
Learn Journey tools to access your own intuitive guidance and trusting their gifts
Clear course of action/strategy to manifest your dreams in Life and Business
Customize your marketing strategy to earn your first landmark $5k, $10k goal
Taking a relaxed & serene approach to marketing so it works for you long term.
Self Care approach to marketing.
Learn to create content in harmony with moon cycles and your own natural rythmns.
Create more while doing less.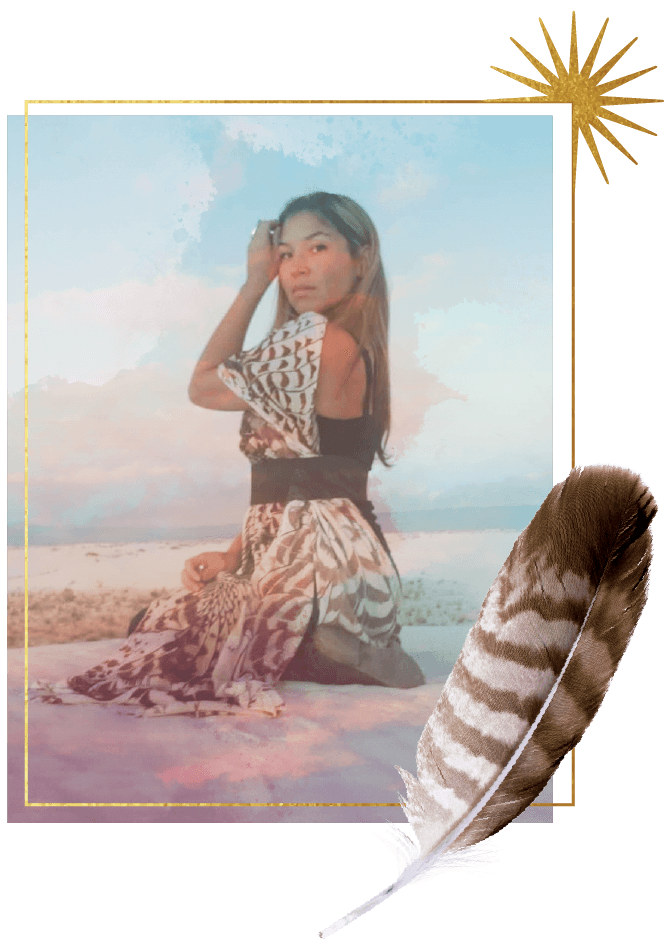 © donna brickwood | PRIVACY | TERMS