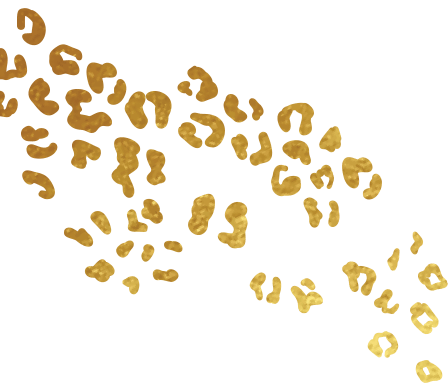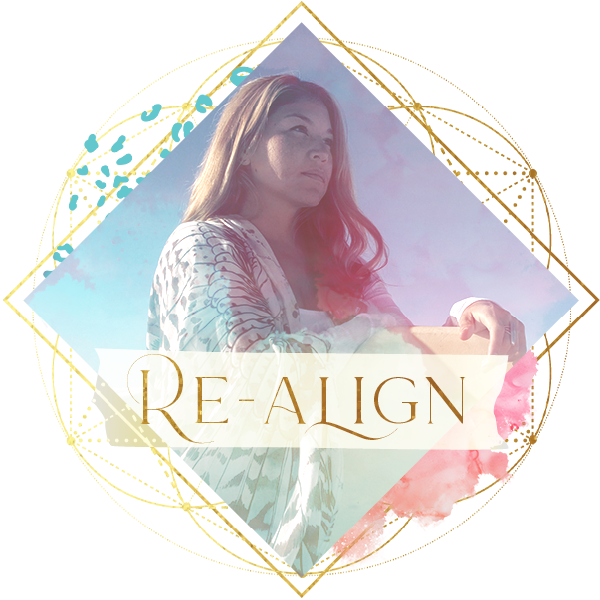 We are each made up of many components, and in order to reach the truest expression of ourselves, we must integrate these and merge our human experience with the spiritual. During this four-week program of one-on-one coaching, you'll learn how to uncover your blocks, embrace change with confidence and stability, and shift into alignment with your passion and purpose. 

Group Programs / Self Study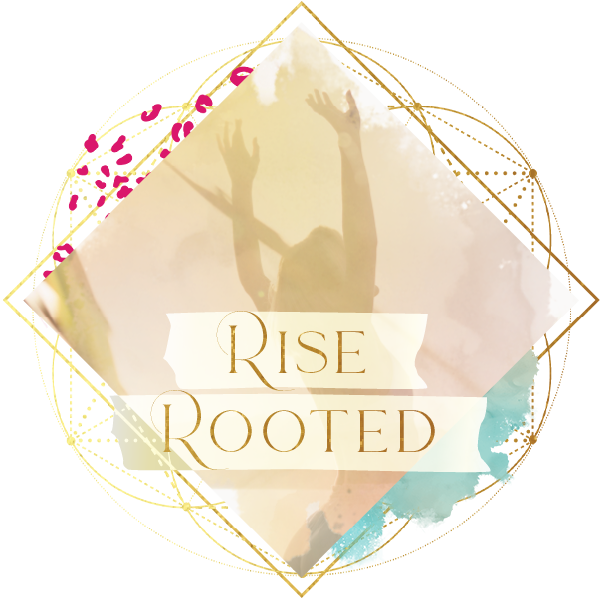 2 weeks of daily energetic infusions to integrate, nourish, and empower the soul. The rooted self is to go deep into your nature and discover those hidden layers seeking attention, sustenance, value and meaning. We will take those ideals, beliefs, dreams, power, and bring it to the surface so you can claim it. So you can rise naturally into the leader of your life, your vision, and heart's longing for something more.

You were made to form meaningful connections and live in harmony with the magical, insightful world around you - and this course will show you the way. In these two modules, you'll learn how to tune into nature's cycle and rhythms, hone your unique gifts, sharpen your spiritual skills of awareness, and rediscover your intuition.

The human experience is about connection - to your body, your senses, your heart's desires, and the natural world around you - and now is the time to reconnect. This four-week online course is designed to help you get back in touch with the rhythm of nature and tap into a heightened state of awareness as you manifest the life of your dreams. The universe is conspiring to work with you.

Journey to the Goddess Warrior
The key to realignment - with yourself, the possibilities awaiting you, and the energy of the Goddess Warrior - lies within you. In these two modules, you'll find drum journey meditations to inspire strength, intuition and vision, and step into alignment with your own resourcefulness, resilience, and self-reliance.

Way of the Medicine Woman
The best healing practices begin amongst the elements of the natural world, seeded by a deep relationship with Mother Earth - the Medicine Woman. In this class, you'll learn to integrate her energies and nature philosophies into your life and embrace the cycles and tides of nature, as well as your own spiritual gifts.

Throughout your life's journey, limiting beliefs will become the obstacles that hold you back from your potential - unless you choose to walk the Wild Heart Path and tap into your inner guidance. In this self-paced online course, I'll show you how to embrace the wilderness within, remember your true nature, and connect to the vibration of love.