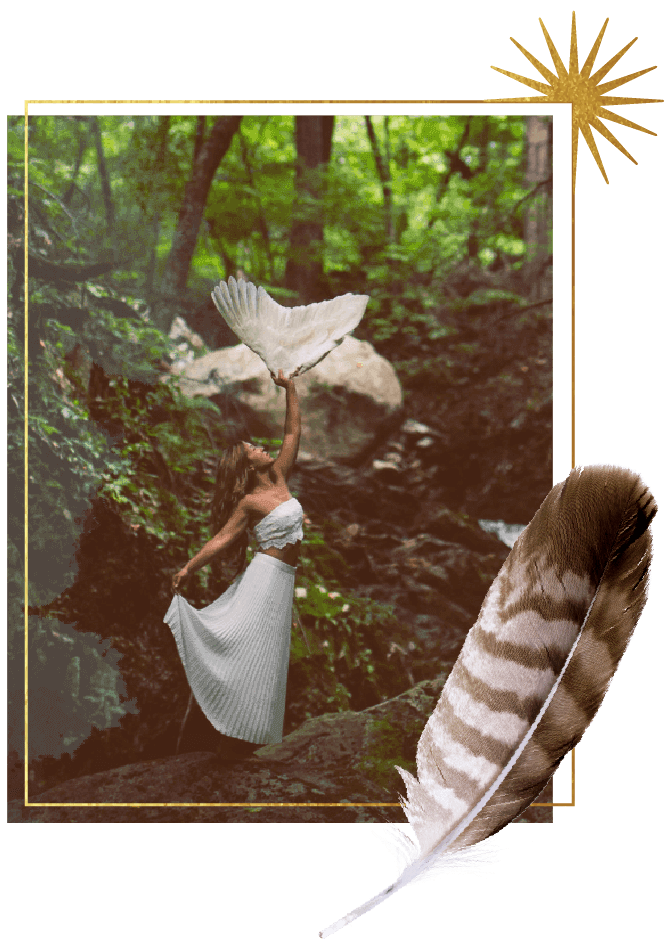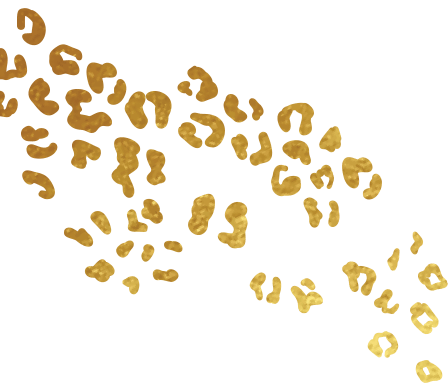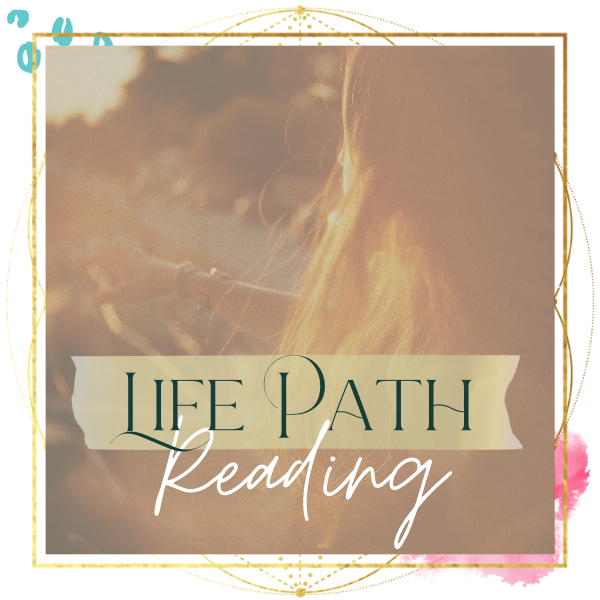 This reading shows a personal path of insight, clarity, what you should be focusing on and how you can set ourselves up optimally to empower your life purpose.
We will discuss the energies of your progressed moon, some consider knowing this is like understanding what natural cycle or season you're in.
We will also dive in and look at astrological archetypes and placement points to empower your Life Path of Growth and Evolution while harnessing your Personal Power.
Schedule your Session Today!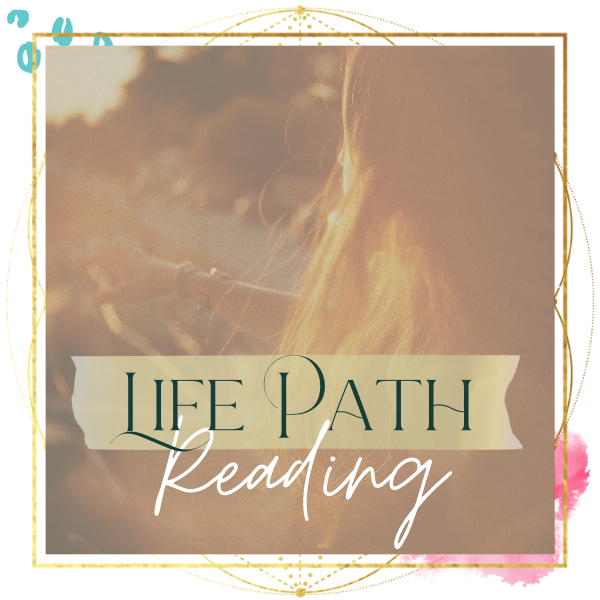 Violet Alchemy Dowsing Through reading the energy field and chakras/energy centers within the matrix of the soul body, we will unveil the hidden karmic issues and unresolved psychological and energetic blockages.
Benefits of Violet Alchemy® Healing:
Releasing the weight of emotional and mental baggage such as fear, anger and guilt without pain.
Letting go of outdated belief systems that keep us trapped in unhealthy behavior patterns.
Opening your energetic field for greater ease in finding your true life work and path.
Resolves deep cellular patterning of core issues carried over from other lifetimes.
Liberates you from repeating patterns of limitation, negativity and self-sabotage.
Prepares your energy field to receive Higher Vibrations, Activations and Dispensations offered by the Enlightened Ascended Masters and Mothers and Archangels.
Increases a sense of inner peace, lightness and well-being, allowing one to move easily into the FLOW of life, letting go of struggle and experiencing more ease and grace in daily living.
Brings awareness and understanding to each individual empowering them to change through self-responsibility and Divine assistance.
Appointments available BY PHONE/ ZOOM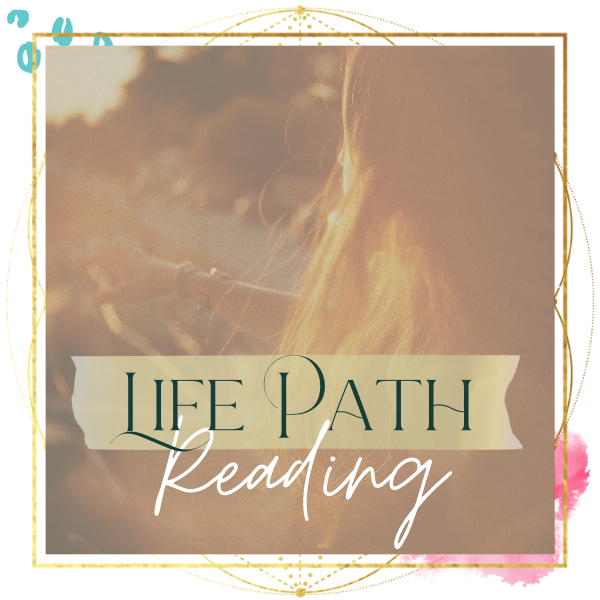 The Sacred Journey Session
In this session we open with the Presence of Sacred Space and your intentions. We will utilize various methods of intuitive facilitation using journeying methods through the drum or various spirit instruments and tools such as Oracle Cards and Coaching. You will be guided through a meditation as we collectively journey to gain insight and receive guidance on your most pressing questions.
Business Mindset & Strategy, Career, Love, Money, Just about every topic that can be explored through this session
I connect and guide you to meet your Spiritual Guides and helpers that may come in the form of Animal Allies, Archangels, Ascended Masters, Ancestors, your Higher Self etc..
In this session I show you how to access your own method to journey through example so you can build upon your connection with your own practice.
The Sacred Journey Session / $222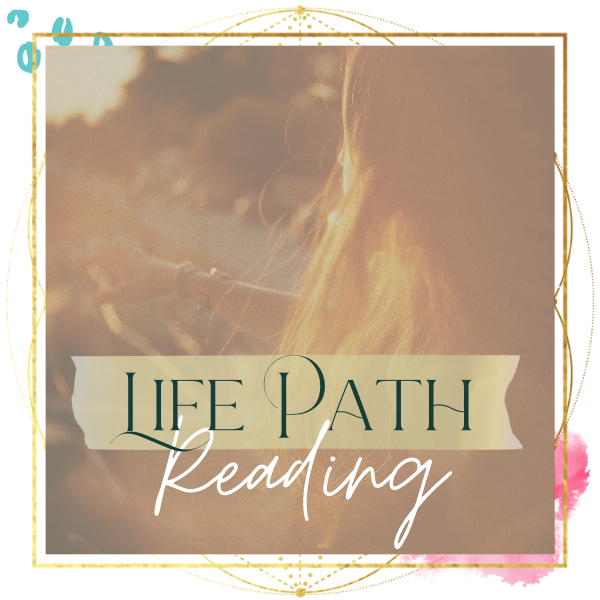 Some people come to me for:
90 Day Business Plan
Brainstorm your New Offer/Program(s)
Marketing Strategy
Business Strategy Call - 1 hr / $222