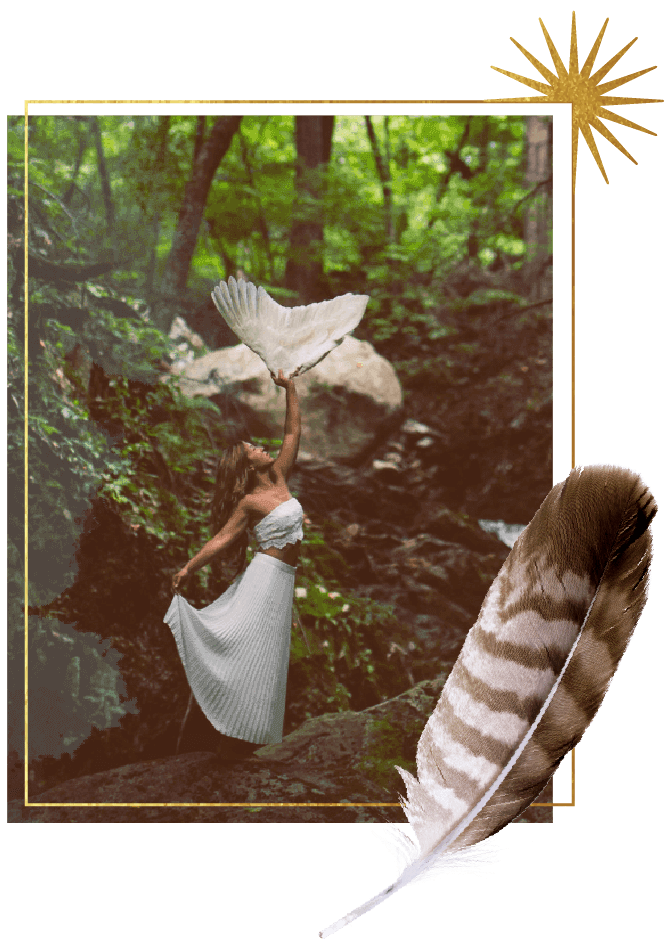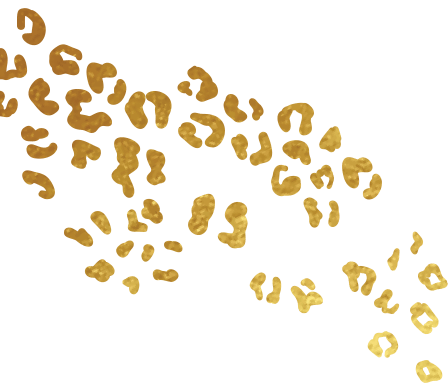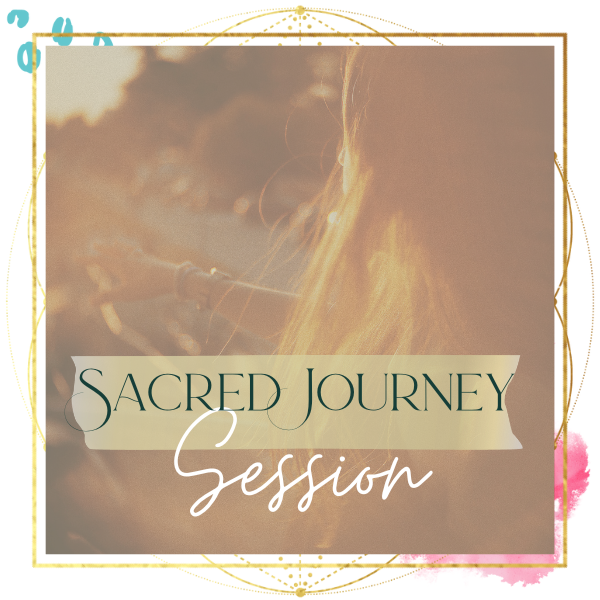 The Sacred Journey Session
Are you feeling called to an inner journey? Are you ready to take the first step in aligning with your true purpose and unlocking transformation? Introducing The Sacred Journey Session, where Life Coaching & Journey Meditation meet.
This transformative session incorporates unique methods of intuitive facilitation to help guide you toward personal growth and renewal. You will begin with a powerful practice of Presence and intention setting so that you can get the most out of your journey. Through this session, I provide techniques designed to help navigate spirit journeying methods and guided meditation as we collectively open ourselves up to channels of insight and guidance.
The Sacred Journey Session is more than just a coaching experience though - I'll also show you how to gain greater connection and access within yourself so that you can build upon your own practices of spiritual exploration. You will leave empowered with tools for cultivating deeper understanding through self-reflection - allowing wisdom from within be revealed.
Experience the divinely guided power of The Sacred Journey Session today –and discover all that awaits!
The Sacred Journey Session / $111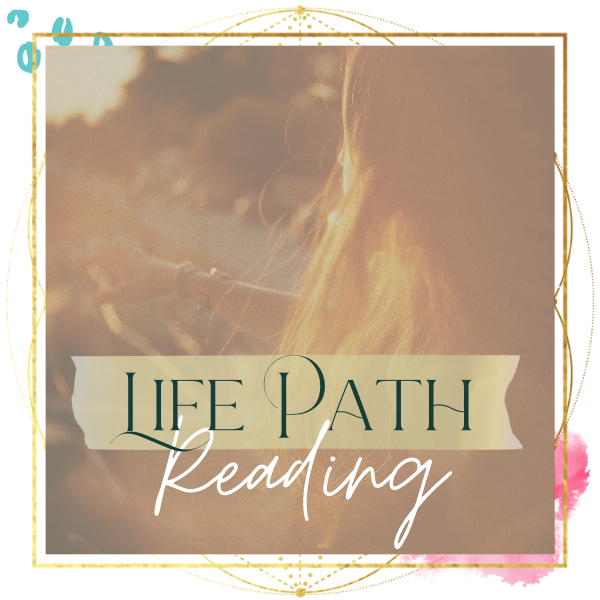 Are you looking for insight and clarity in life? Do you want to understand the secret to unlocking your personal power? This special reading shows a personal path of understanding that can help empower your life purpose.
This unique program delves into astrological archetypes and placement points that give individuals an advantage as they embark on their journey of growth and evolution. By analyzing progressed moons and unlocking energies, you'll gain a new perspective on the cycles and seasons of your life.
Get started with the amazing Life Path Reading today as you seek to discover the truth behind living an empowered life. With this service, we will take a closer look at different influences shaping who you are and how you can make life-changing decisions confidently. Step outside of your comfort zone and embrace pure joy; take control over your destiny with our specialized advice that has been crafted especially for you!
Schedule your Session Today! / $150

Violet Alchemy Dowsing supports letting go of outdated belief systems that keep you trapped in unhealthy behavior patterns, opening yourself up for greater ease in finding your true path. Resolve deep cellular patterning of core issues and liberate yourself from repeating cycles of limitation and self-sabotage.
Increase a sense of inner peace, feeling lightness throughout your body as you move easily into the FLOW of life, letting go of struggle and experiencing more ease and grace in daily living.
Through dowsing & reading the energy field and chakras/energy centers within the matrix of the soul body, we will unveil energetic blockages that may be ready to be released. This modality connects you to your guides and the higher vibrational energy of the Ascended Masters and Archangels.
It brings awareness and understanding to each individual, empowering them to change through self-responsibility and Divine assistance.
Appointments available BY ZOOM/ $111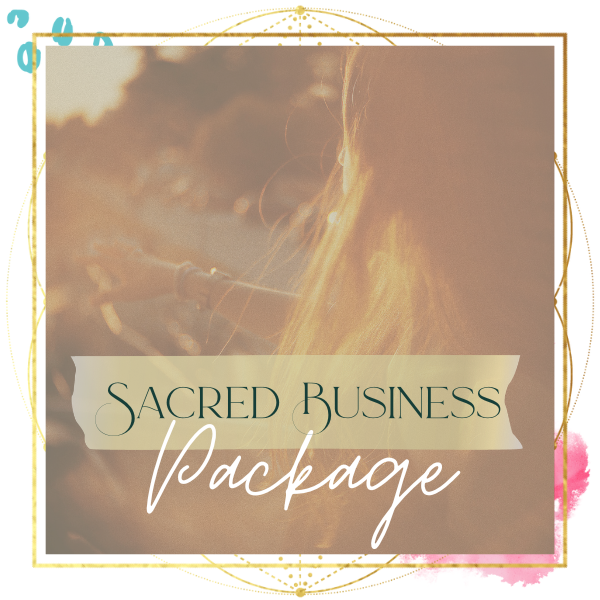 Spiritual Entrepreneur Sessions
Are you a healer, mentor, or coach looking to create positive changes in the world? The Spiritual Entrepreneur Session is the perfect opportunity to use your vision and powerful spiritual gifts. Combining your unique creativity with a holistic business model inspired by the natural seasons and medicine wheel, you can build a strong brand, discover your authentic message, and foster the confidence to bring it into the world. Ready for an inspiring journey of dream-making and manifestation? The Spiritual Entrepreneur Session is here for you!
Together we will build on your spiritual gifts and create a personalized, results-oriented plan that brings success from within. Your customized roadmap will hone strengths and identify blocks as you move through all four stages of creating wealth: Gathering Wisdom; Setting Foundations; Connecting with Clients; Spread Love & Prosper. Gain clarity on who you are and what you have to offer by empowering your journey.
The Spiritual Entrepreneur Session guides clients through innovative exercises that provoke thoughtful ponderings about personal authority, self-worth, and the confidence needed to step into their divine power. Striking a balance between philosophy & practicality, this session is crafted to equip each individual's intuition with marketing insights, financial clarity & soulful service–Resulting in heartfelt offerings presented in a way that aligns with their personal goals as well as their dreams for making continuous change.
Envision yourself being powerful enough to act as a catalyst for empowering collective transformation–tapping into these transformative energies as you become an impeccable leader that offers real solutions for today's most pressing issues. Unlock this power and set yourself up for success at the Spiritual Entrepreneur Session!
4 Weekly Sessions - 1 hr / $555

Personally Customized for a Unique and Transformational Experience!
The Wandering Quest is one of my signature experiences of life-transforming levels.
It is a unique experience that allows you to explore an interconnected and sacred relationship with nature, purpose, yourself, and the Spirit-that-moves-through-all-things.
This may offer valuable insights and direction into our vision and life gaining a greater understanding of yourself and your surroundings with Wandering Quest.
This is an opportunity to learn more about who you are, and what your purpose might be. It's an adventure that will stay with you for the rest of your life.
Read about Irene's experience and testimonial about her Wandering Quest experience with me in the Desert Southwest.
Book a Connection call to learn more about Wandering Quest!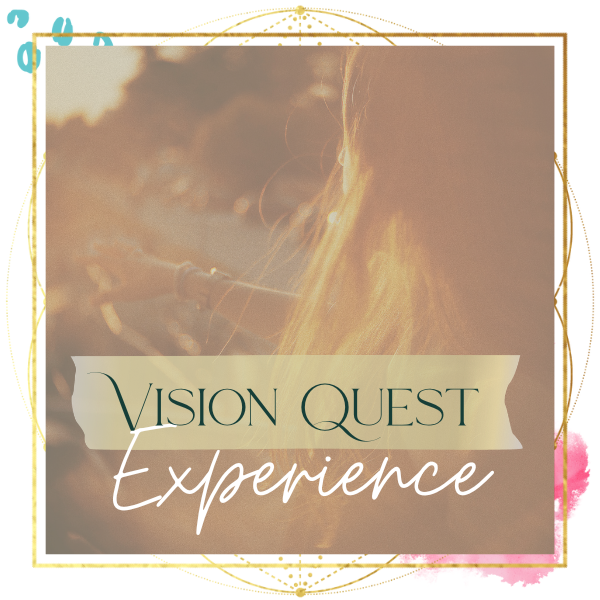 A Vision Quest is an opportunity to gain clarity and direction for your life. It is a 4-day ceremony in nature that provides a space for you to connect with your intuition and receive guidance from spirit.
The experience of a Vision Quest is one that will stay with you forever. It is a time of profound transformation and growth, where you will come to know yourself on a deeper level.
If you are ready to embark on this journey, Let's set up a connection call to discuss the details.