Reflections & Gratitude (Mid Year | End of Year)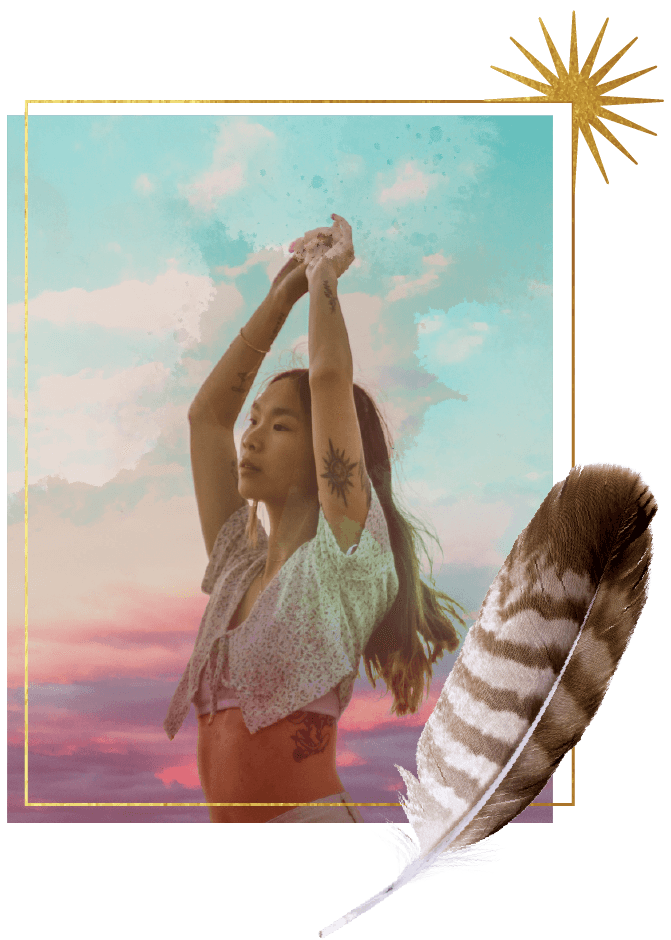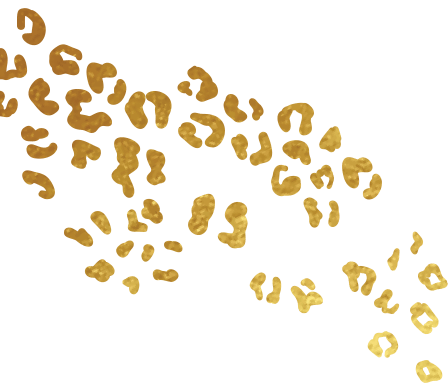 Its always around this time that I allow myself some space to reflect on the year that has passed. The goals that I set my sights on. Did I achieve them, forget them? Did I fully step into the energy, inspiration and action for it to happen?
If you have an ambitious nature, or yearning for growth and evolution, spiritually, professionally, personally, then you may be like me that enjoys the envisioning process of what can be created in the infinite field of possibilities.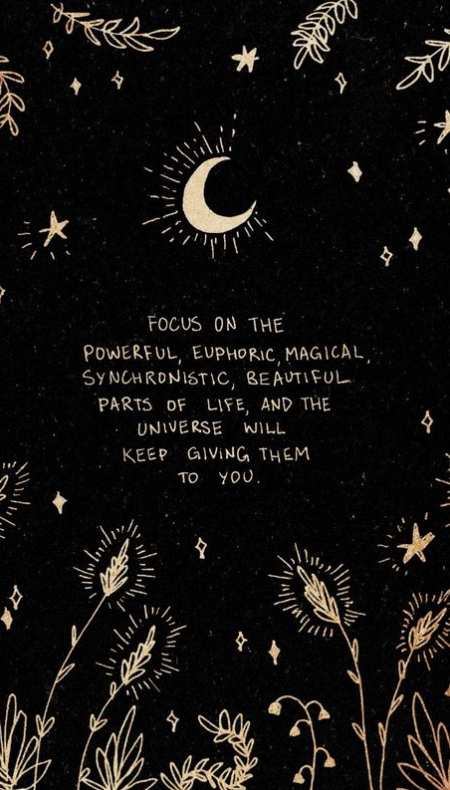 I feel its so important to contemplate on some questions with a present mind armed with hindsight. As we begin a new cycle as the momentum of light grows brighter and brighter it gives me an opportunity to be more equipped with clarity around my desires and what has shifted. This allows me to navigate through the present moment as I gain some momentum and desire to continue towards growth, to create deeper connections in all areas of my life.
Here are 5 Reflections to contemplate at the end of the year…
1) What were my biggest highlights this year? This could also be achievements or accomplishments.
Big or small, when you think back on this year what do you have the most gratitude around? Did you enjoy travel, have special events, did you meet new and influential people this year?
Just take a moment to breathe in those experiences and recollect how it made you feel, energizing it into the Present moment.
Maybe it made you feel alive, free, maybe you were saturated and surrounded by the beauty and abundance of nature. Maybe your career upleveled bringing in more abundant financial flow into your life. Celebrate it all. Take a moment to remember and relive some of those amazing moments.
2) What could I improve on? What didn't work?
As you contemplate on the year, we all have those areas that maybe we fell short on. Maybe life happened and got in the way, maybe procrastination got the better of us, maybe you didn't step fully into trust and belief in yourself. When you can take an honest assessment of those things it can create room for growth. What does it feel like for you to take more inspired action? And how can you improve on these areas?
3) What did I learn this year? What did I do well? How can I use the power of momentum and compounding to create forward movement with more clarity around my life purpose, vision and/or direction?
With hindsight, as you gather the insight, wisdom, and lessons learned. Sense and lean into the knowing of how you can effectively plan out or follow through on your next steps. You now have an idea of what worked and what didn't work.
So, this may set you up on a route of success because you have a higher perspective and lay of the land. I like to envision myself with eagle energy. To take myself out of any tunnel vision mindedness and Flying high to see the bigger picture.
So question #4 is.. What are my next right steps towards my highest good?
Maybe start making a plan to implement your goals. Get them on a calender and follow through. Or, one of my favorites is to make a list of 20 ways I can accomplish "said" goal. Just allow yourself a brain dump getting all of your ideas from the ethers into tangible physical form.
5) Take a moment once again to be fully in your heartspace radiating gratitude for THIS PRESENT MOMENT and then for all the years life lessons, teachings, silver linings.
As you hold this space for HERE and NOW, thank it through some type of gesture of appreciation or ritual.
Lighting a candle, saying a prayer, writing a letter, dedicate a yoga/movement or meditation practice to having an aligned presence in sealing up the year and beginning anew.
The most powerful moment in time is Here, Now.
"…. If the 'end result' is empowered the journey there is empowered…. "
Grandfather – 1961
I'm a spiritual success coach on a mission: to set you in alignment with your inner compass and the power of inspired feminine leadership. Drawing on 20 years of experience in the healing arts, I'll show you how to discover your purpose and your place in the natural world around you.
Free Training & Meditation
The first step to creating a truly spiritual life is to tap into the blueprint of freedom, connection and love that lives within you. My Awaken the Wild Heart meditation will help you do just that - without giving up your possessions or migrating to the woods.