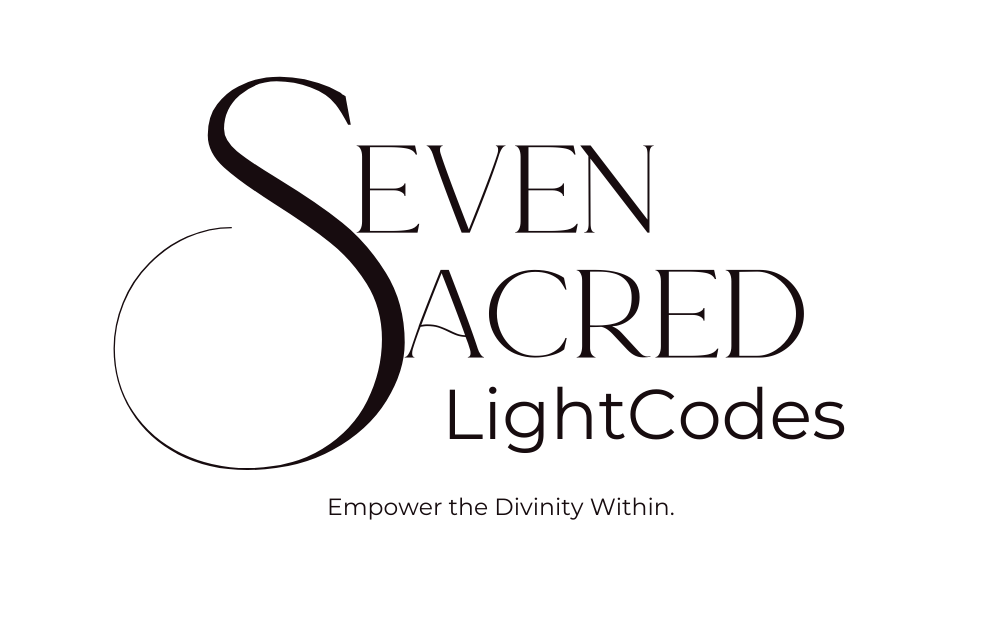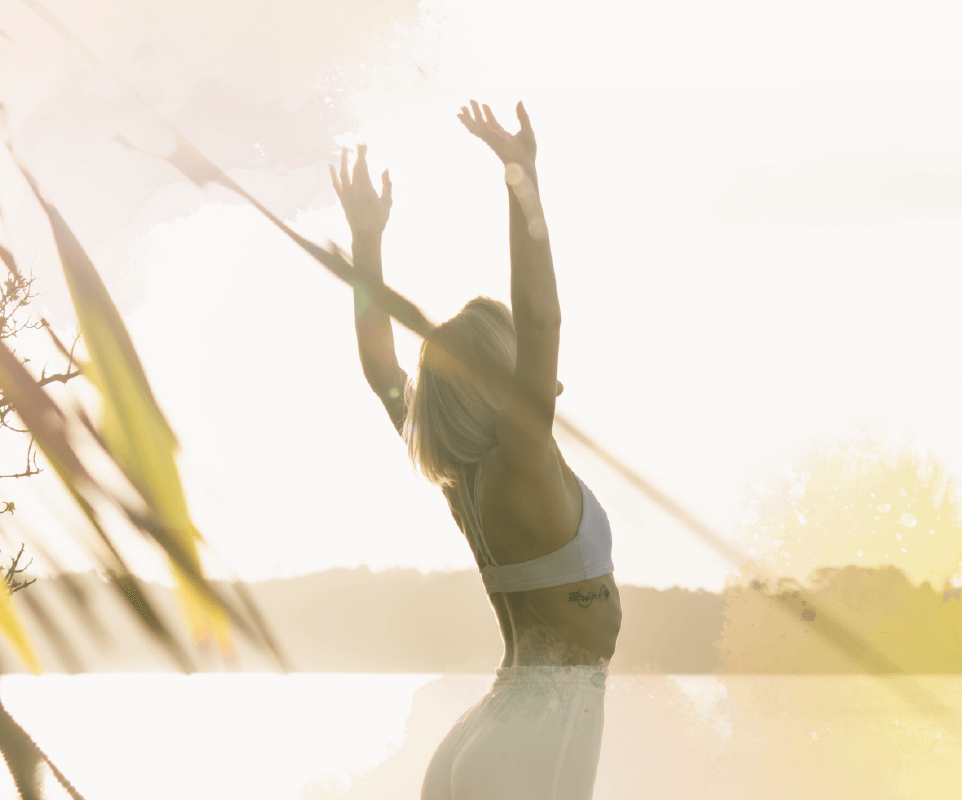 Join us for a very special gathering that will ignite you  to the core.
Through conscious Awareness, Intention and Presence.
Have you noticed that life is filled with spirals? Lessons, teachings, circumstances that circle back around to teach us how much we have learned, wisdom gained, and how we have matured in the growth pattern of experience and reaction.

We will be revealing and diving in to Seven Sacred Light Codes and teachings to master on this journey of higher consciousness and awareness. These codes are pivotal to our soul's growth and body's inherent ability to heal, evolve, and nurture our own soul and relationship to others.
When we embrace these codes and embody their wisdom and energetic signature we can nurture the streams of light that are readily available to us, and in doing so we transform and support our Higher Potential as a shining light that acknowledges the magic within and how we create our own world while sharing this potential with others.
Over 7 In-Depth Modules, We will journey into these codes through ceremony and activation to ignite, empower & anchor these divine support systems.
The qualities of each wisdom code holds very specific keys to tapping into a profound relationship with spirit. When we consciously choose to walk with these codes the spirals of life grow and evolve with us, not against us. We walk open hearted, in flow, and grace.
Lisa Jones and Donna Brickwood met and trained for over nine months together in 2012, learning a transformative, energetic modality called Violet Alchemy Healing. A powerful alliance and friendship began while supporting each other's path as Lightworkers and mentors.
Donna started professionally training in the Healing Arts in 2000, helping clients create a holistic lifestyle through wellness and the energetics of mind, body, soul, and nature connection. Since then, she has worked with thousands of clients from all walks of life, from the Financial District to Radio City Music Hall, including Grammy Award-winning musicians, artists, comedians and spiritual leaders.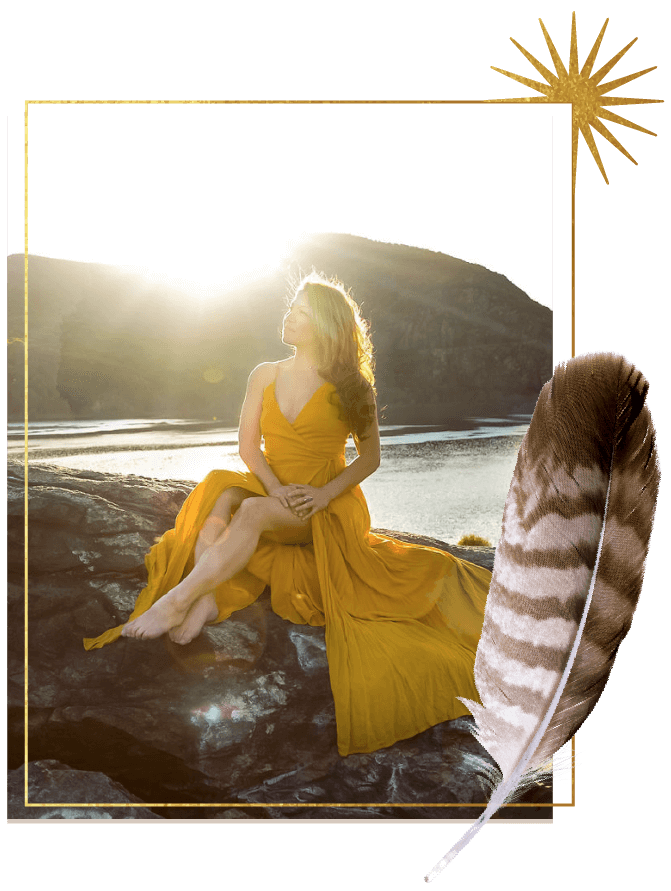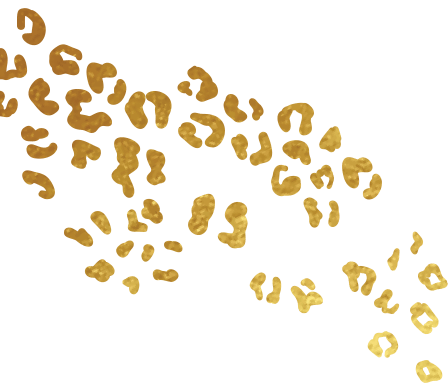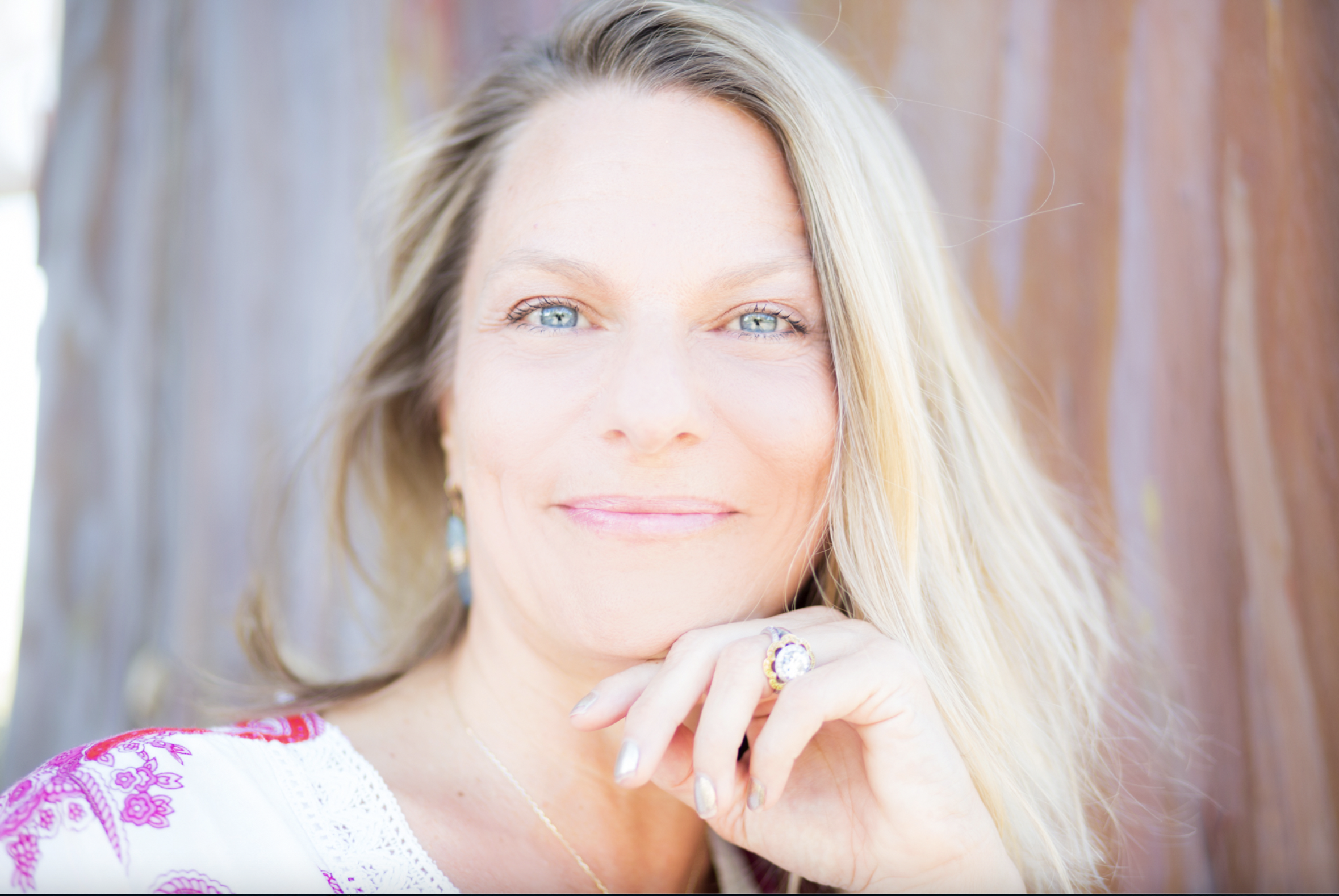 Lisa, author of the Art of Living Happy, After the Loss of a Loved One, is an inspirational speaker, intuitive guide and spiritual mentor. After an out of body Shared Death Experience on the night her husband passed in 2004, she's dedicated her life to shining light on death and helping people better understand life after leaving planet earth.
Her life-changing meditations, podcasts and stage shows reach and teaches the powerful potential of spirit, abundance, and the keys to true inner happiness.
Media appearances have included ABC, CBS, Fox News Channel, CNN Money, Business Insider, STAR 99.9 FM Radio, 77WABC AM Radio, AKAKU TV & Radio.
These sessions are perfect for healers, coaches, and practictioners at any level seeking An energetic upgrade, self care & renewal.

Join us on a TransforMative JourneY!
Clicking this button will take you to our secure payment portal to complete your purchase.