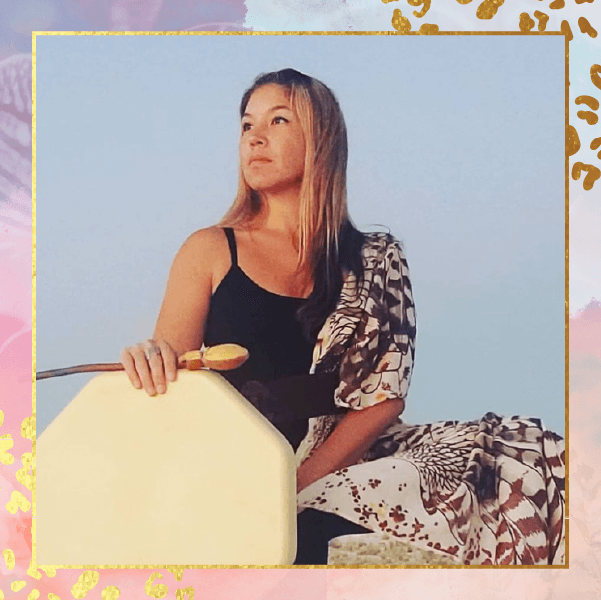 Training for women who are ready to align with their heart's desires and return to their natural relationship with Mother Earth.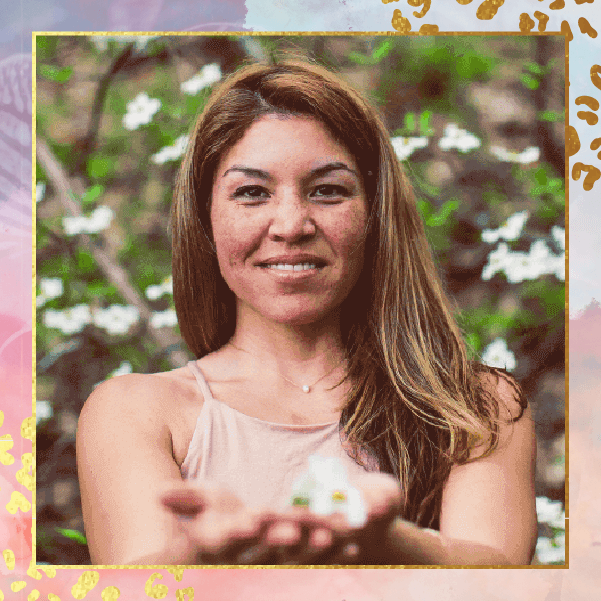 This practice is all about learning to listen the voices within and living in alignment.  Get ready to feel MAGICAL.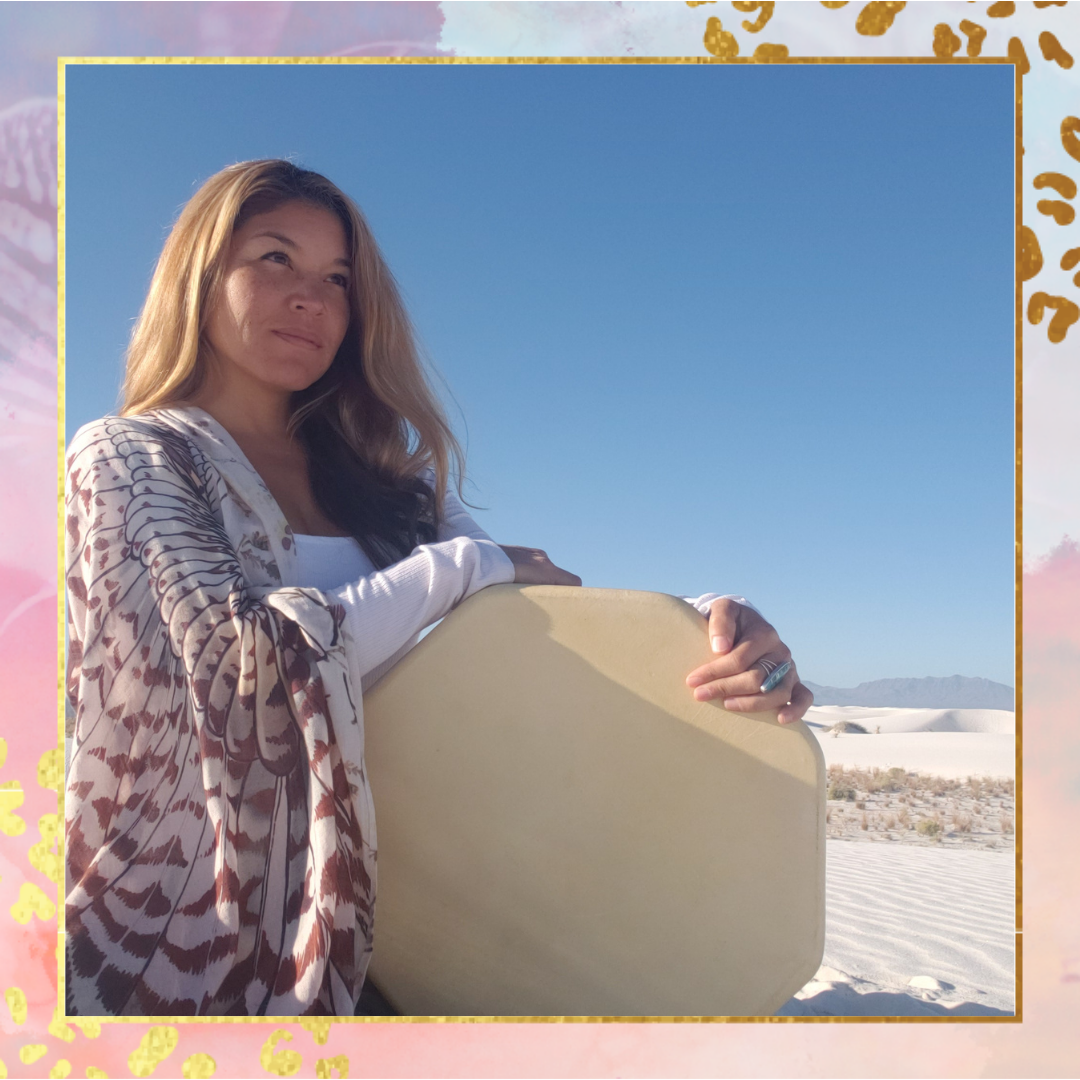 115 Mantras for Spiritual Coaches

Bring it to Life as you Empower your intentions and Soul Led Business with these expansive affirmations to make your own.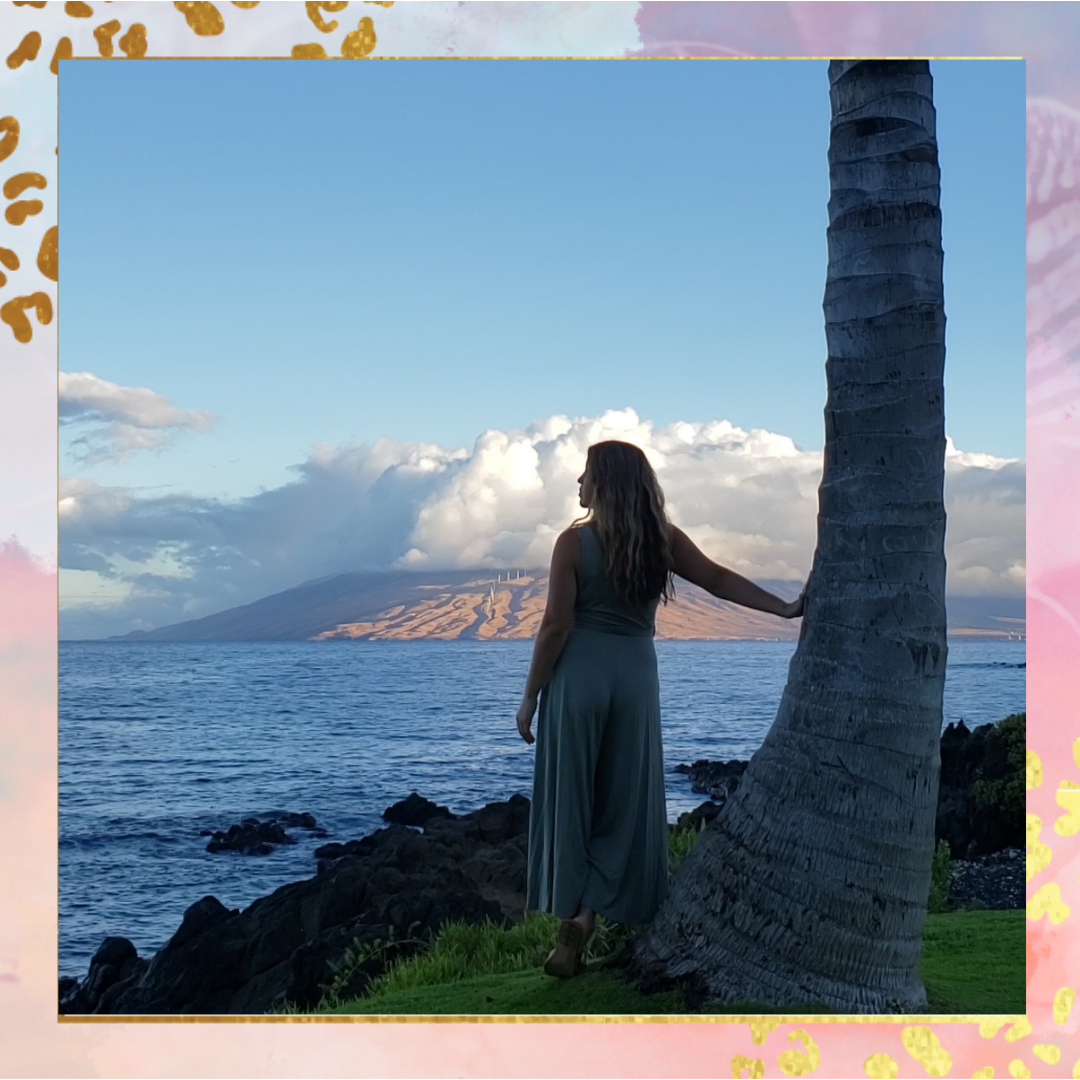 Visionary
Learn how to Lead from a place born and cultivated by a Higher Purpose and Mission. Embody the Deeper Calling of the Visionary.