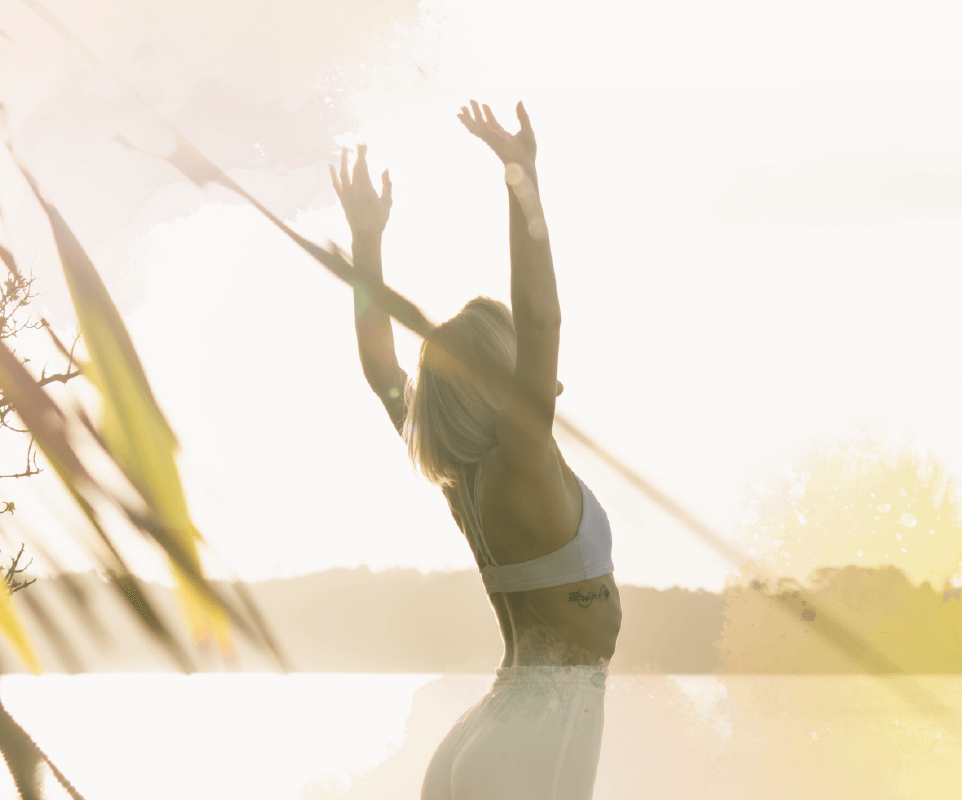 2 weeks of daily energetic infusions to integrate, nourish, Tune~Up,
These are daily tune-ups to rebalance, find resiliency, and come back into your true self and nature.
As life opens up again we may have some residual feelings of anxiousness, lethargy, and fear of the unknown. We are emerging from a pause and reset from regular life with many of us feeling a lack of clarity and motivation.

It's time to build yourself up and rise through the ashes, grounded, secure and in your inner wisdom.
It's time to peel off some emotional and energetic layers so we can truly integrate back into our core and feel the aliveness, resiliency, and potential of ourselves once again.
The rooted self is to go deep into your nature and discover those hidden layers seeking attention, sustenance, value and meaning. We will take those ideals, beliefs, dreams, power, and bring it to the surface so you can claim it. So you can rise naturally into the leader of your life, your vision, and heart's longing for something more. 
Energetic & Emotional Self Care to nourish your spirit
Relax, Reset & Destress your Central Nervous System
Feel more grounded, centered and present
Have an honest assessment with what you need to let go of and how to move powerfully forward
Have a renewed sense of self, and willingness to inspire action
Connect with confidence, courage and strength
Lean into the power to lead your life
Communicate with yourself and others through upgrading your emotional intelligence.
Learn tools to release feelings of doubt, worry, anxiety

In order to grow and expand you have a vision of Becoming, a desire to be at your best and highest potential. A way of being, a feeling that stretches you to arrive.
The soul is always desiring to grow and expand.
A 2 week blend of energy alignment exercises, lessons, practices, journal prompts, healings, meditation journeys.
These daily wisdom doses are meant to easily integrate into your personal day, running around 10-20 min/day.
What I will be walking you through over the next 2 weeks are some of my own personal disciplines/practices and awareness of how I reset myself and come back into my alignment and sense of self. Sometimes life can throw some curveballs. What seemingly shifts you off course or rearranges things on the path of your trajectory. I do not feel we are ever truly off the path. Because sometimes veering off the path shows us teachings that we may not have discovered otherwise.
There are always insights, and life lessons along the way if you choose to see the teaching and silver linings.
What we do have in these moments is a choice. A choice in how we perceive the present moments we are in. How we can create new circumstances, set new roots, and continue to Rise wherever we stand.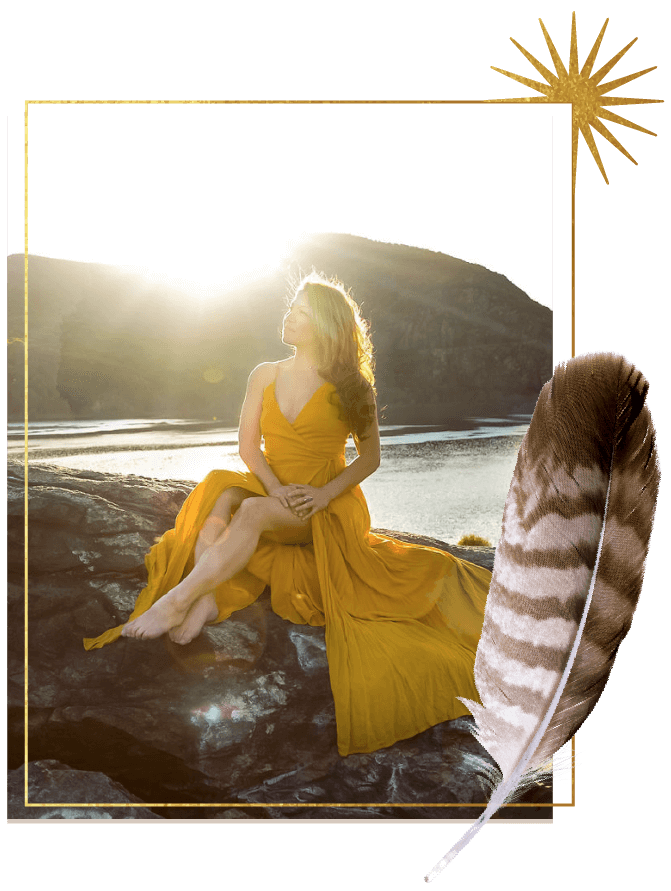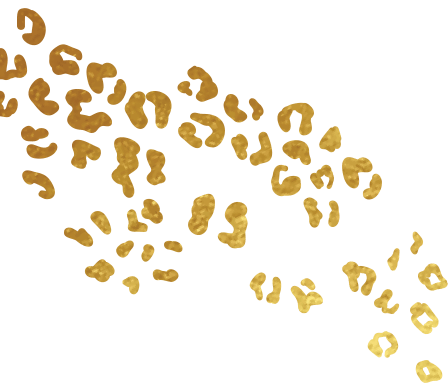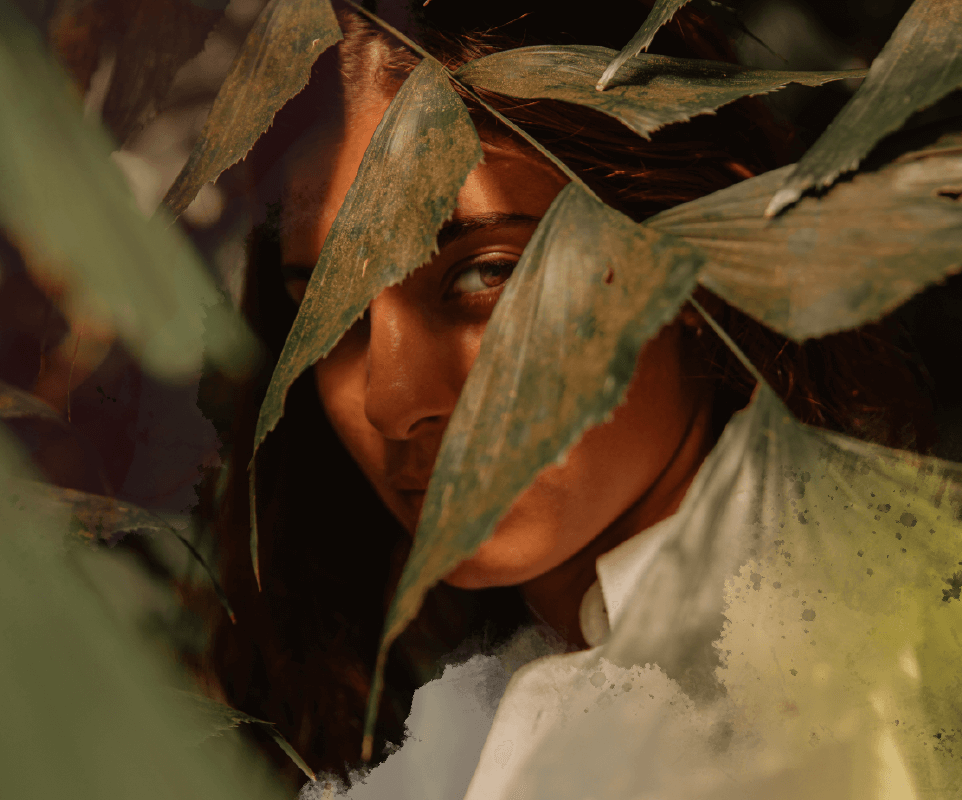 In this experience, we will build new pillars and root ourselves so we can hear ourselves more clearly and weed out the noise and the negative programing that creates static and stagnation within our minds, emotions and forward momentum.
This is an opportunity to choose Yourself. To integrate all that you are becoming and hold powerfully a personal or collective vision for yourself.
Because, once you choose your own awareness, your own alignment, your own presence, then the world around you shifts as a result of you shining your light.
These mini sessions and elixirs of wisdom will help you find alignment through doses of consistent attention to growth and transformation.

Join me on a TransforMative JourneY!
Register below to to dive deep and rise rooted for only $27!

Clicking this button will take you to our secure payment portal to complete your purchase.