Awaken your medicine, Empower your vision.
The world has been waiting for your unique spark. Let me help you reconnect with your true nature and inherent gifts, so you can live a life that aligns with your soul.
Coaching for soul-led visionaries
Empowered by purpose

With my guidance, you'll step into alignment with your truth and set yourself on a path towards the life and business of your dreams.
The universe desires to work with you.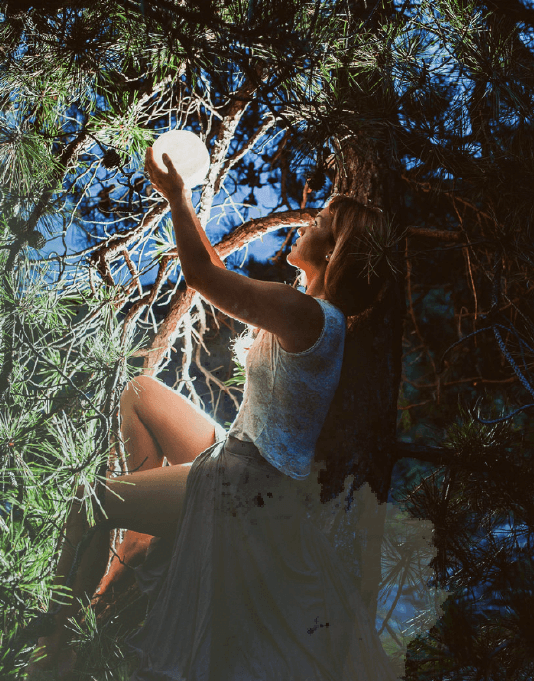 Close your eyes, awaken your heart...
~Free Training~   connect to your true nature
Open and embrace your wild heart, and return to an instinctual state in which your desire's lead you towards your soul's growth.
Come explore with my FREE Awaken the Wild Heart meditation.
Your natural flow is alive within you
~Free Training~       Let me show you how to find it
Now is the time to realign your thoughts and actions - the blueprint encoded within you - with the divine ebb and flow of nature, and choose the life of your dreams.
Download my FREE Find Your Flow meditation and bring reverence, gratitude, and momentum to each day.
It's time to let go of stress, unhealthy expectations, old stories, and demands, and shift into a lifestyle that aligns with the visionary, the leader, and co-creator of your life. Experience four weeks of one-on-one coaching in my Realign program and learn to embrace life with the power of aligned presence, confidence, and flow.
Transformation happens when you truly decide to enter into your heart's desire, inner wisdom, and power to lead your life. These programs are designed to embrace and trust your inner guidance, to connect to your passion and purpose, and live the free spirited life that is meant for you.
Healer. Earth Wisdom Practitioner. Adventurer. Spiritual Success Coach.
I'm on a mission to lead spiritual seekers into a state of renewed connection - with the ancient wisdom teachings of Mother Earth, and with their life and business goals.
I started professionally training in the Healing Arts in 2000, working with individuals from a holistic perspective of body, mind, spirit & nature. Now I'm here to show you how to use these techniques for yourself - to ground and anchor your vision, align with your greatest potential, and manifest it to fruition.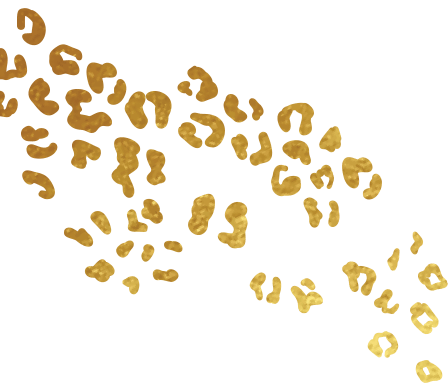 How do you put your wildest dreams into words?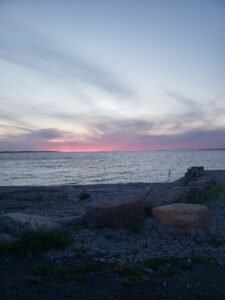 Exploring the 1000 Islands Region: A Scenic Adventure in New York The picturesque Thousand Islands region is a ...
Read More

→