Get in touch with who you are & become who you want to be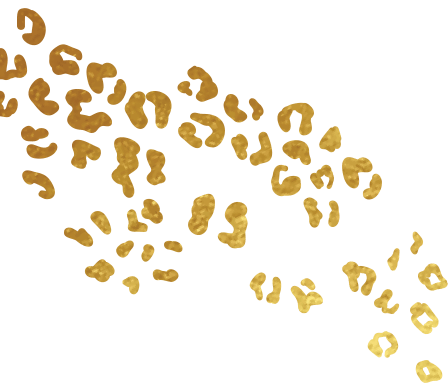 The way you're feeling right now might be "normal"
We're so busy rushing from one urgent commitment to the next that we rarely stop to listen to our bodies, let alone give ourselves what we need.
All the answers lie within us - but, at times when we need to let our hearts lead us towards our highest potential, we seek outside ourselves for answers and lose confidence in our inherent gifts.
Is it any wonder that, when we do finally slow down, we feel lost, tired, and disconnected - from our own bodies, our inner wisdom, and our intuition?
That feeling is a sign of nature taking a backseat to progress - and it's keeping you from stepping into the most empowered expression of yourself and living a purposeful, meaningful life.
It's my mission in life to help soul-driven & purposeful women reconnect with the rhythm of nature and the blueprints of their bodies, and learn to love themselves and create meaningful impact along the way.
I've been working in the healing and wellness space for 20 years, helping people to live healthy, positive lifestyles. I've trained in numerous ongoing modalities in body, mind, and spirit, and found my true passion in helping others do the same. I hope my legacy connects people to honouring the earth and how to access its conscious relationship.
After 15 years of integrating a nomadic lifestyle into a modern world, practicing nature awareness skills and 10 years of running a thriving healing practice, my mission to connect visionaries to their true nature and highest potential is stronger than ever. When I'm not at work, you'll find me paddling down a river, exploring new sites, or hopping in my Jeep to chase lavender sunsets and the light of the Full Moon.
"Some of the greatest teachings have been found amongst the trees, the songs of birds, and the quiet whispers of the wind. If you can honestly say you have not learned anything from the natural world, then go to her, and seek out her wild places."
You are magic in the making.
Embody the Sensuous is a 4-week online course that covers everything you need to know about connecting to the senses, expanding your awareness, and manifestation. By the end of the program, you'll have all the tools you need to connect with your gifts, energize your experience, and use all six senses to manifest the life you want.
Connecting to Presence
The first step to carving out a more aligned experience in our modern world is to become more conscious of your inner self. In this introductory module, you'll learn how to get into the flow of present awareness in an instant - like a speed dial to spirit - and turn it into an ongoing practice.
The Sensuous Connection
Full-body energy immersion is the key to understanding who you are and finding your place in the world around you. In Module 2, you'll discover practical exercises designed to strengthen and empower the senses and chakras and bring you closer to the truest expression of yourself.
Manifesting: Aligning into the Expansion of the Quantum Field
Manifesting isn't always about getting what you want - it's about expanding your consciousness to meet your infinite potential, and watching the world around you expand in turn. In Module 3, you'll learn how to tap into the power of this practice and bring your best self to life.
The Bliss Formula
Is there anything better than the feeling that comes from being completely tuned in and fully embodying yourself? In this final module, you'll learn how to recreate that sense of perfect alignment whenever you need it, and embrace the flow of beauty and gratitude that follows.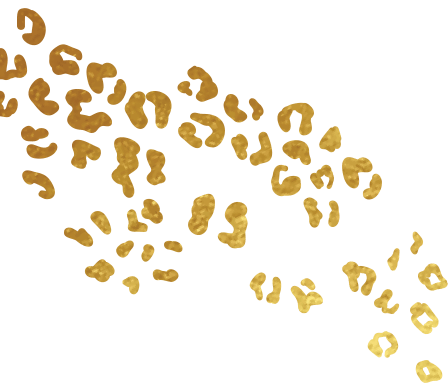 There's a fire burning in your soul. You can feel it - a channel of energy that flows through you, empowering your path.
The modern world is complex. It can make you forget your true nature, and leave you feeling frustrated, lost, stuck, and depleted...
But life in your natural state - aligned, centered, and fully present - is easy.
When you return back to your true nature, you'll remember how powerful you are - that you create the world around you as you follow your dreams.
Your greatest gifts lie within you
And you can tap into your natural flow state in an instant.
"I went on a wander with Donna Brickwood, and I will never be the same again. If you are so lucky and Blessed to get the chance to Wonder in Wander with Donna, I strongly suggest you take it. Magical things can happen!"
- IRENE K
"Each session with Donna is increasingly profound. She inspires me to have confidence in what I am building and discovering. Truths are uncovered that might not have been apparent otherwise."
- Sybil
"Donna's healing work is deeply spiritual and revealing. She has a confident, empathetic energy and is a wonderful, skilled guide to finding and understanding hidden parts and pains. Her methods are magical and multifaceted. It allowed me to access my wisdom and truth through her guidance. My time spent with her was powerful and profound. I could not recommend her more highly."
- V. K. Smith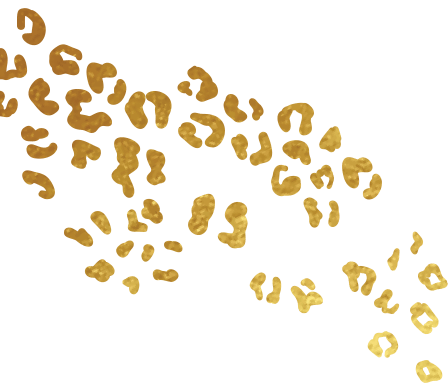 Your body, mind, & soul are speaking to you, sister!
It's time to breathe deep, embody the sensuous soul within, and tap into the heightened state of awareness that will lead you into alignment.
When you tap into this space, you will call in your heart's desires, naturally: stability, wealth, relationships, and the freedom your soul is longing for!
Let your true roots to fulfillment empower you, open yourself up to the magic of an awakened life, and feel the universe conspiring to work with you.
© donna brickwood | PRIVACY | TERMS