A Finger Lakes Gem! Watkins Glen State Park, NY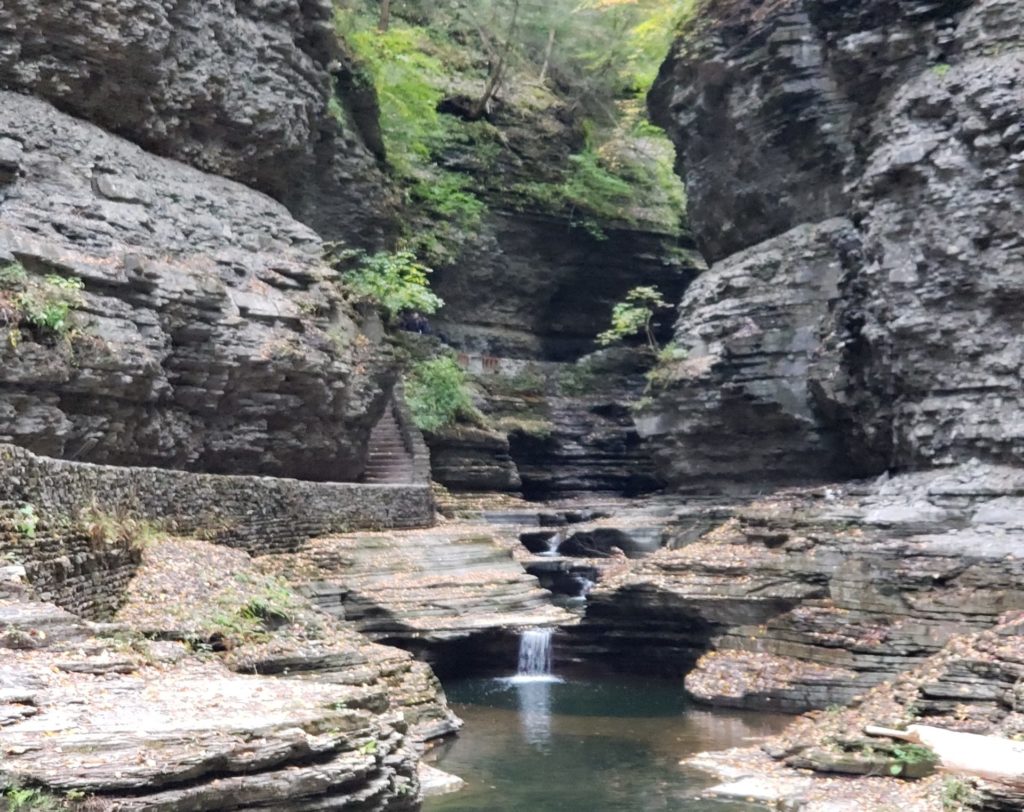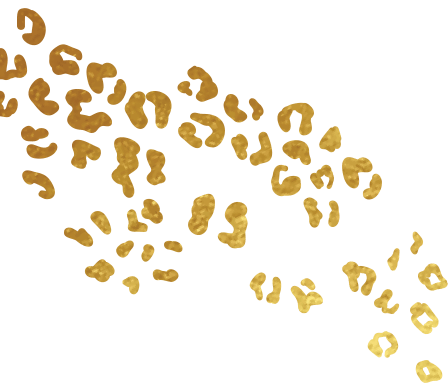 A Finger Lakes Gem! Watkins Glen State Park, NY

Micro-Adventures during times of Covid.

This 778-acre park is situated on the South end of Seneca Lake. It features 19 cascading waterfalls within 2 miles.
Beautiful stone walkways, and cavernous swirls that make you appreciate natures beauty and craft.
Once the warm weather kickstarted the Springtime, and we were released from lockdown, my first destination was Watkins Glen. So much anticipation to see this Gorge. Somehow I knew the buzzing electrons from the running waters would soothe my soul.
And I was right. Except for one thing.. The cavernous walkway was closed to minimize the spread of contagion. I would not be defeated though! So, like any good girl. I took the High Road and walked the rim trail from above. With an Eagles eye view I watched the freshly flowing waters roaring down the falls as the ground water from winter funneled its way through these intricate carved out twists and turns. Nature is poetic and an artist in it's truest form as I trace these stone etched lines and collection pools.
This is a special place. You can almost feel the romance of where earth and water meet. With Falls named after Rainbows, one would only expect it to flow into a deep heart shaped pool.
Its a friendly haven for the rampant chipmunks that inhabit the area from above. Running up to your feet and scurrying away into the slate walls, nooks and crannies. The trail lined with cairns adding to the serene experience. A place where people would stop for a few moments to mindfully stack rocks. It gives me a sense of appreciating time.
Autumn arrives, and I make my way back to the Park. This time I have entry into the Gorge, warm notes of freshly fallen leaves scattered amongst the floor. The water levels are lower, but just as magnificent. It is truly a natural marvel embedded with history. I could only imagine what the Seneca tribe of Native Americans thought of this place. Deep reverence, a sacred area comes to mind.
"As the namesake of the Seneca Native American tribe, its largeness is more than physical. "Seneca" comes from the Native American word "assiniki," which means "stony place," possibly referring to the steep, stony southern shoreline or to the many rocky streams, gorges, and waterfalls that feed into the lake. It's so deep that the Native Americans are said to have believed it was bottomless. It holds over half the water of the entire Finger Lakes Region. Because of its size, it rarely freezes over completely; the last time was in 1912." Kyra Bean – Life in the Finger Lakes Magazine
Waterfalls emerge into your experience as you walk under and over, in and through. A low lit cavernous spiral staircase makes you feel a little like Tomb Raider.
I feel like I am ready to kick some a$$ as I reach the top of the stairs. Haha. But, I guess I will be nice to the others enjoying the scenery. (Sorry, a little reverant irreverance is my sense of humor) I would love to have this place all to myself. Just being honest. It's a lucky day for me, It's not that crowded.
I leave here with a sense of inspiration, a willingness to revisit, an urge to go deeper into this place.. and hunger in my belly.
Apparel & Gear
Love these Columbia Hikers!
Women's Carhartt Sherpa Fleece Vest, Men too!
And my Carhartt vest! SO good around this time. Sherpa fleece is cozy, keeps you warm and if you're getting into the brush a little bit, the canvas gives you a soft layer of un-snaggable (if that's a word) armor. Super durable, quiet, and cozy.
Boody Organic Bamboo Leggings
I live in these! By far my favorite leggings. Super soft, seemless at the waist. I havn't squat proofed, and not downward dog certified, so don't hold me to that. As far as everyday casual organic wear. I LOVE these!
But, There is a thicker Yoga version below!
Yeti Rambler Water Bottle
I never leave home without it.
Osprey Daylite Back Pack
Osprey Daylite Sling
Kershaw Damascus Leek~Assisted Folding Knife
And, last but not least… Ill share one of my favorite folding pocket knives. Check your states for what your legal blade length is. Some states shipment may not apply.
Stay wild,
xo Donna
*As an Amazon Associate I earn from qualifying purchases.
I'm a spiritual success coach on a mission: to set you in alignment with your inner compass and the power of inspired feminine leadership. Drawing on 20 years of experience in the healing arts, I'll show you how to discover your purpose and your place in the natural world around you.
Free Training & Meditation
The first step to creating a truly spiritual life is to tap into the blueprint of freedom, connection and love that lives within you. My Awaken the Wild Heart meditation will help you do just that - without giving up your possessions or migrating to the woods.