Walk In Beauty~Heart Centered Alignment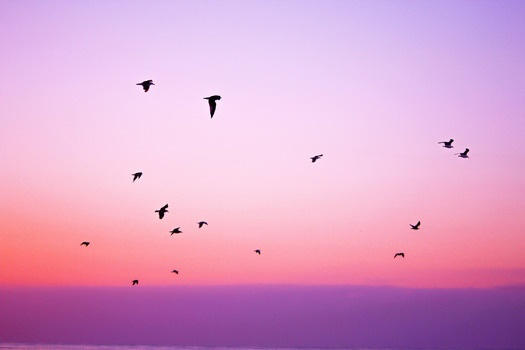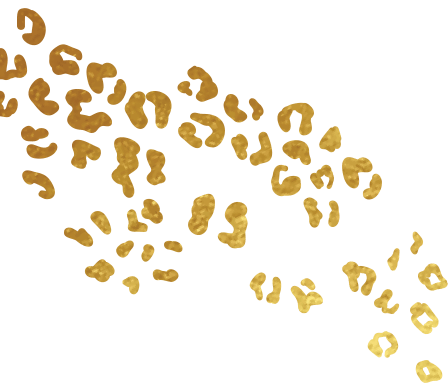 In this video, I'll be touching in on integrating the Beauty Way of living through heart centered alignment, claiming Love as your Source of Inspiration and Abundance. We are living in a time that has been creating new programs of fear. We are made for these times to usher in New Light and Leadership!
Monday, December 14th We have a Solar Eclipse!
Winter Solstice: We will see the Jupiter Saturn Conjuct alignment in the sky forming a Bright Star that some are calling the Star of Bethlehem or Christmas star. This has not happened in 800 yrs!
May want to get outside and take a look at Natures Showcase.
I hope this video opens the heart to experience more love, abundance, and compassion for you all this Holiday Season.
Warmest Wishes,
Donna
I'm a spiritual success coach on a mission: to set you in alignment with your inner compass and the power of inspired feminine leadership. Drawing on 20 years of experience in the healing arts, I'll show you how to discover your purpose and your place in the natural world around you.
Free Training & Meditation
The first step to creating a truly spiritual life is to tap into the blueprint of freedom, connection and love that lives within you. My Awaken the Wild Heart meditation will help you do just that - without giving up your possessions or migrating to the woods.