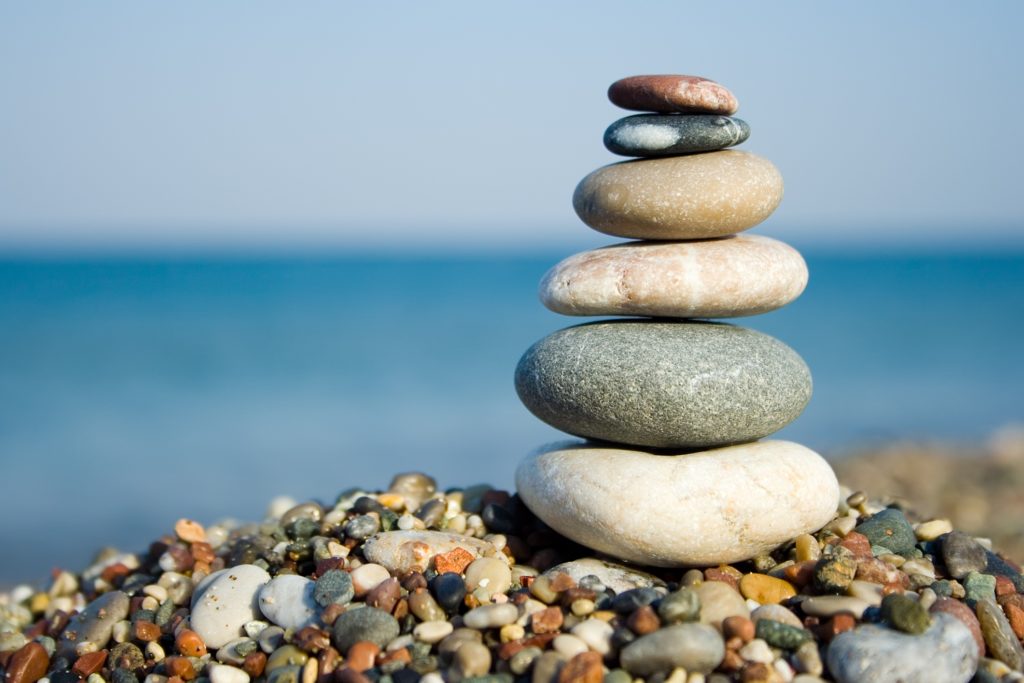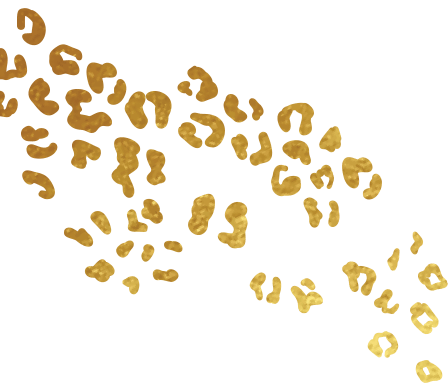 Through challenging times, I find a need to maintain inner balance as stress seeks to find peace. A Self Love practice invites yourself to taking care of your body as a temple. A never ending process and reminder to return to the heart, to seek depth within yourself, while finding mental ease and grace.
I wanted to share with you a few items and resources that I find helpful to ground and center my energy, and emotions.
Ceremonial White Sage to some, is considered a sacred dried herb used to burn and clear unwanted energy. It is a grounding, healing, and medicinal. When burned the plant purifies the air and is used to bless, cleanse and heal.
The Four Agreements is an easily digestible "code of conduct that allows you to connect to more Freedom, Joy, and True Happiness."
Hello Beautiful by Local Author Keryl Pesce. Let her inspire and connect you to your power and freedom.
Big Magic by Elizabeth Gilbert. Author of Eat, Pray, Love. An exquisite writer that shares the the joys and trials of creative inspiration.
Selenite "The gemstone selenite is most closely associated with the crown chakra, which represents wisdom and spirituality, as well as the third eye chakra. The colorless beauty and translucency of selenite is often attributed to purity and peace in both metaphysical beliefs and color theory. Selenite is excellent to use when meditating or trying to achieve mental clarity, as it is believed to compel the person holding it to be honest with themselves." ~Fire Mountain Gems
I'm a spiritual success coach on a mission: to set you in alignment with your inner compass and the power of inspired feminine leadership. Drawing on 20 years of experience in the healing arts, I'll show you how to discover your purpose and your place in the natural world around you.
Free Training & Meditation
The first step to creating a truly spiritual life is to tap into the blueprint of freedom, connection and love that lives within you. My Awaken the Wild Heart meditation will help you do just that - without giving up your possessions or migrating to the woods.