5 Must-Have Essential Oils Needed for the Winter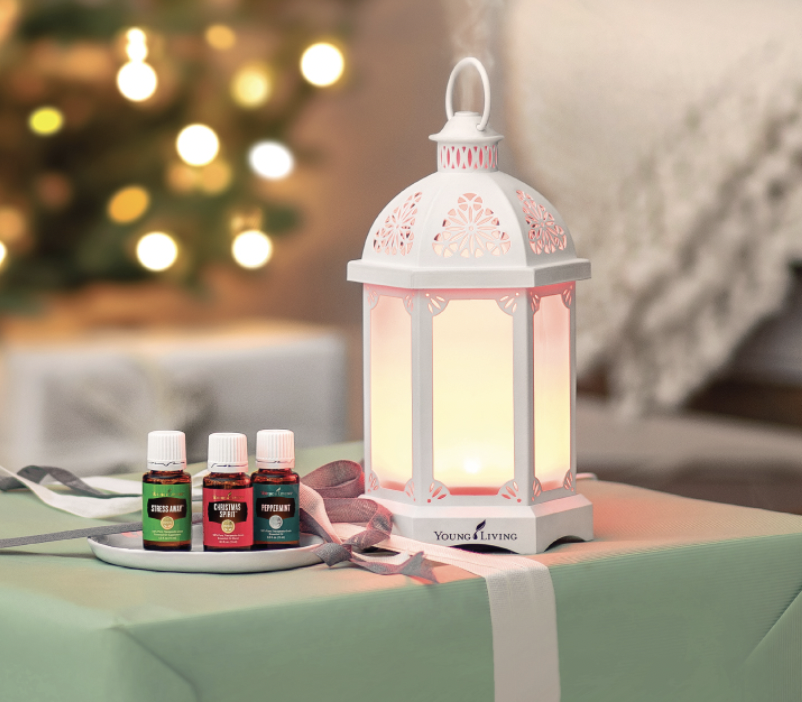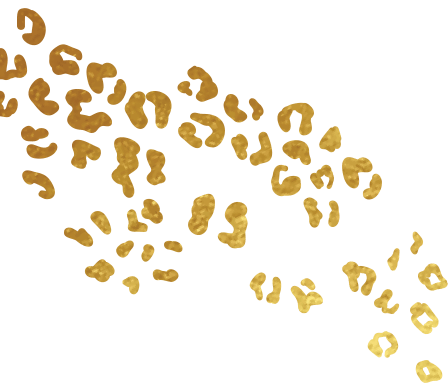 5 Must-Have Essential Oils Needed for the Winter
During the cold winter season, essential oils are a great way to stay healthy and keep your spirits high. Here are five essential oils that you must have this winter:
1. Thieves – This is a blend of clove, lemon, cinnamon bark, and eucalyptus that has immune-boosting properties. Diffusing this oil will help to protect your family from seasonal illnesses while supporting your immune system. This oil has a warm, spicy aroma that can help you stay energized when temperatures drop outside. A perfect blend that can put you in the holiday spirit. It can also be used to soothe sore muscles and joints caused by cold weather.
2. Frankincense – Also known as the King of oils. This oil is known for its calming and grounding properties, making it perfect for relieving stress during the holiday season. Frankincense is considered a holy oil, often used in meditation and spiritual rituals.
3. Eucalyptus – This oil can help open up your airways, making breathing easier in colder temperatures. It also has an energizing scent, perfect for days when you feel sluggish.
4. Peppermint – This oil is great for reducing stress and anxiety caused by the winter blues. It has a refreshing aroma that can help uplift your mood and give you more energy. Great for relieving headaches when applied to your forehead and temples. (Avoid your eyes and sensitive mucous membranes)
5. Lavender – This essential oil can help reduce stress and sleeplessness, which are common during the winter season. Its calming and soothing scent makes it a perfect addition to your nighttime routine. Apply this oil to your feet and experience a restful sleep.
There are several ways to use essential oils this winter season. Diffusing the oils in your home will help to create a warm and inviting atmosphere during the cold months. You can also apply these essential oils topically, diluted with a carrier oil, for an added boost of therapeutic benefits.
So whether it's diffusing these oils or simply inhaling them directly from the bottle, essential oils can be a great way to stay healthy and warm during the winter season. Try them today to keep your spirits high! By stocking up on these five essential oils, you can ensure that you stay healthy and happy all winter long. Enjoy!
If you're ready to experience the power of essential oils for yourself, order your's today with my Young Living Distributer #1566134.
Message me if you would like help getting set up with an Essential Oil Starter Kit!
Check out My Energy & Alchemy Session below to mentor with me, and we can connect with the guidance, wisdom, or healing that is playing a role in your life today.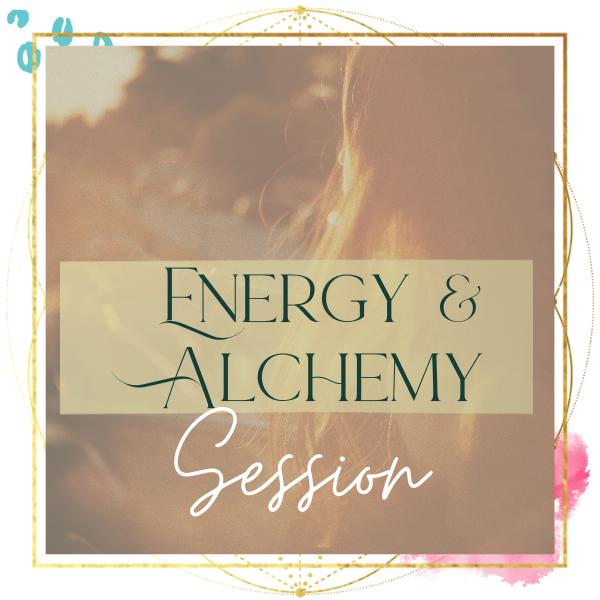 Mentor with me.
If you wish to deepen your experience with a mentor to guide and support your accountability and more… Check out some of my programs and mentor, all things Life, Business, and Purpose.
A mentor can help you get there. Someone who's been where you want to go and has the experience and knowledge to guide you. That's what I offer – a mentor with deep experience in life, travel, business, and purpose.
My programs are designed for individuals who want more out of their lives but feel stuck or don't know how to get there. With my guidance and support, you will find yourself on a path leading to your dreams and aspirations. You won't find this type of mentorship anywhere else. Click here.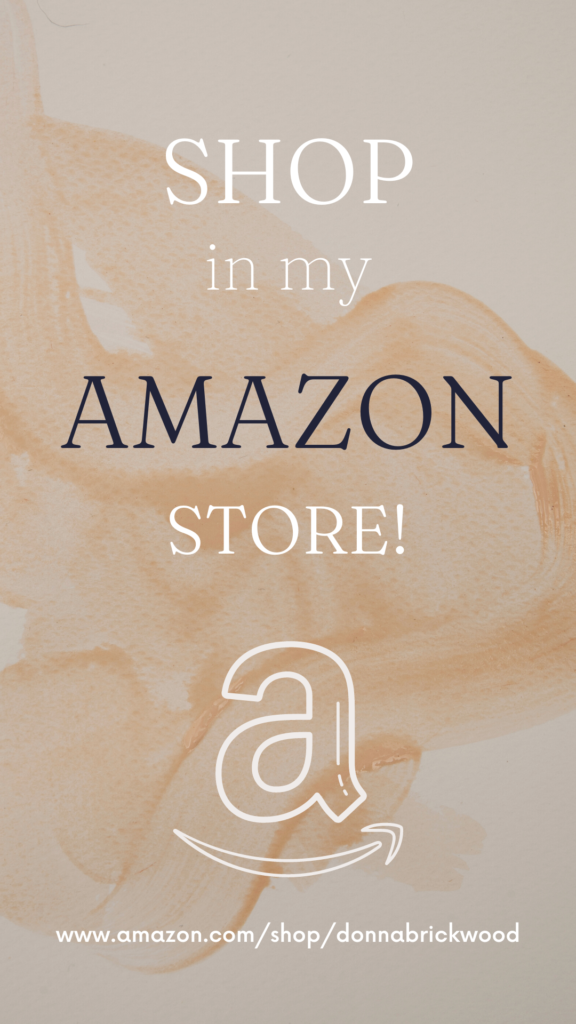 Shop with me.
Check out my Store filled with some of my favorite Wellness, Outdoor, and Lifestyle Gear, Here.
Support a small business, I earn affiliate commissions through the links in my store.
I'm a spiritual success coach on a mission: to set you in alignment with your inner compass and the power of inspired feminine leadership. Drawing on 20 years of experience in the healing arts, I'll show you how to discover your purpose and your place in the natural world around you.
Free Training & Meditation
The first step to creating a truly spiritual life is to tap into the blueprint of freedom, connection and love that lives within you. My Awaken the Wild Heart meditation will help you do just that - without giving up your possessions or migrating to the woods.